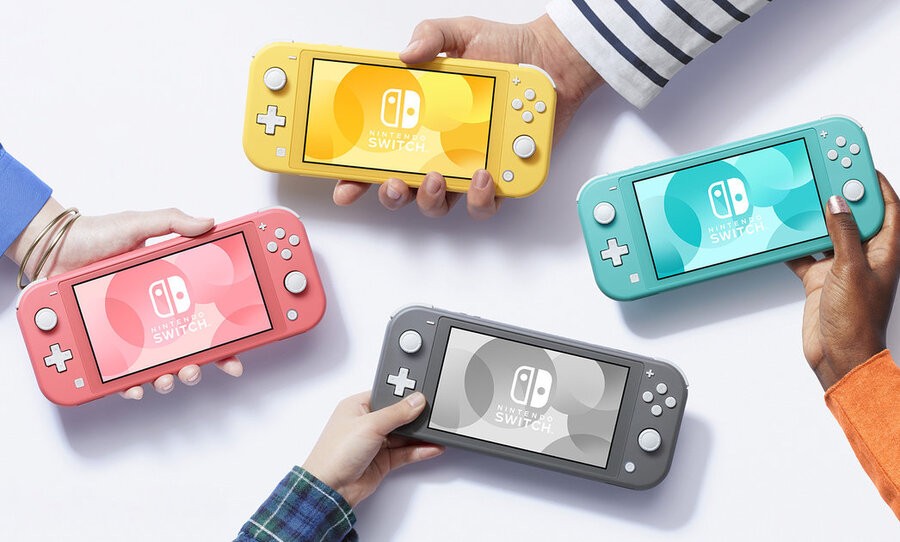 If you're hoping to grab Nintendo's latest console, the Nintendo Switch Lite all for yourself, you've certainly come to the right place. Pre-orders are now popping up all over the place and we're gathering them for you below.
At the time of writing, all three standard colours are available from numerous UK retailers. US retailers seem to be lagging behind (some listings below aren't live just yet), although US fans will soon have the option to pick up the fancy Pokémon edition console.
We'll make sure to add to this list with any more deals we find going forward, so feel free to bookmark this page and keep checking back if you're hoping for a particular price or retailer. In the meantime, do let us know if you spot any more options by leaving a comment below.
Are you thinking of securing one ready for its release date of 20th September? Will you instead be waiting for more info on the console going forward? Tell us below.