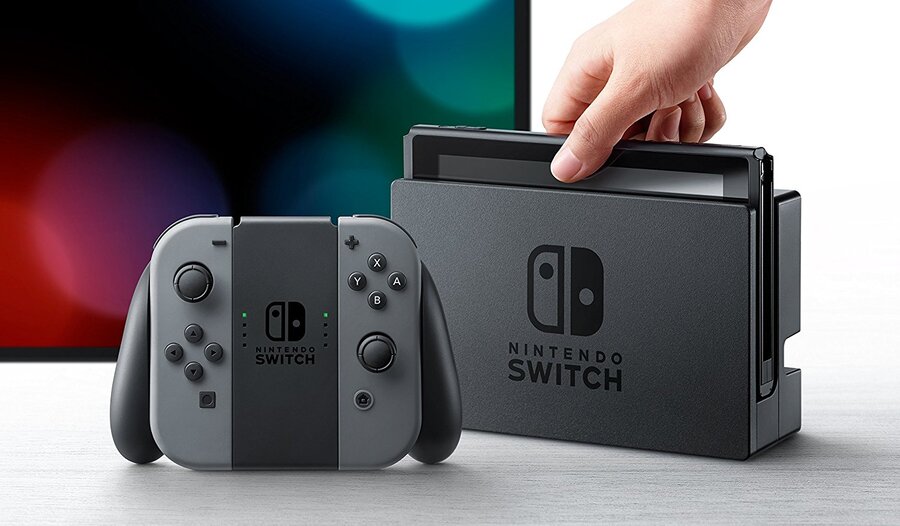 The Switch has had an impressive first couple of years on the market, selling well and earning records left, right and centre, but this financial year was tainted ever so slightly by lofty targets. Originally, Nintendo expected to ship 20 million units, having to cut this down to a more modest 17 million due to lower-than-expected sales.
Nintendo's president, Shuntaro Furukawa, later said that "insufficient" efforts to convey the console's appeal to new customers were to blame for the drop, although many - ourselves included - felt that the real issue may well have come from setting that original target too high in the first place, perhaps unnecessarily so.
Now, though, Atsushi Hosokawa of Media Create (a Japanese firm which tracks sales and estimates future shipments for clients) has made some interesting comments in an interview with Bloomberg. Hosokawa says that "the Switch is still headed for growth in its third year", noting that he expects Switch hardware shipments to peak in the financial year beginning April 2019. This would, in turn, suggest that sales will go above and beyond this year's revised 17 million target.
The same report states that Wall Street analysts are divided on this thought, with some expecting the console to shift fewer units next year as opposed to the current year. The coming months will give us the definitive answer to all of this, of course, but it's certainly shaping up to be another vital year.
Incidentally, Hosokawa also weighed in on the Switch's predicted lifespan, stating that Media Create "expect its life-cycle to be seven years". This would mean that the Switch will still be supported until 2024, presumably handing over the reins to a new piece of hardware as is now tradition. With the 3DS just reaching its eighth birthday in Japan, this number wouldn't be all that surprising, although who knows where gaming will be in seven years' time? New consoles? Digital only? 100% streaming?
We'll leave that up to you decide in the comments below.
[via bloomberg.com]