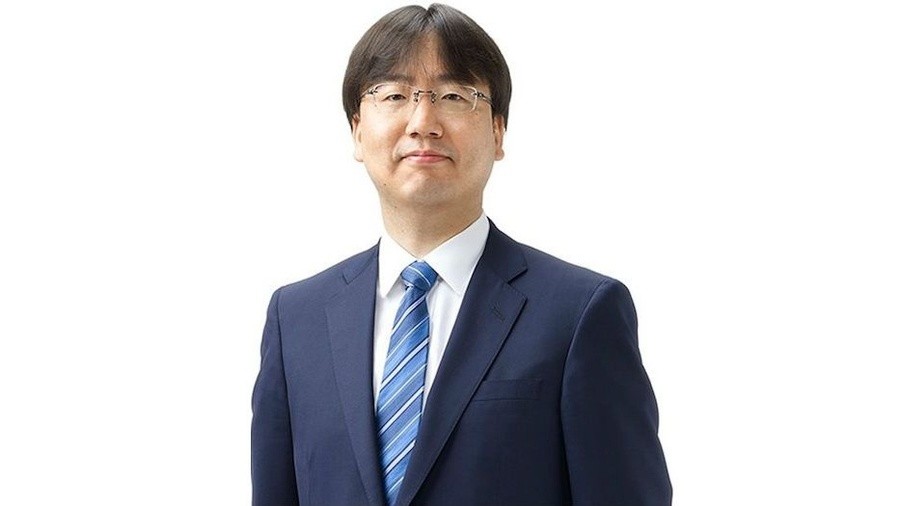 At the end of last month, Nintendo revealed that it had cut its original 20 million Switch hardware sales target for the current financial year, instead resetting that estimate to 17 million. The change was based on lower-than-expected sales for the first nine months of the year, and resulted in an immediate drop in share prices for the company.
Now, a Q+A session from Nintendo's recent Nine Months Financial Briefing has revealed more information about the target cut. Nintendo President, Shuntaro Furukawa, responded to a question about the revision, blaming "insufficient" efforts to convey the console's appeal to a high enough number of people.
"As we look back so far (for this fiscal year), we now evaluate that our efforts to fully convey the appeal of Nintendo Switch hardware and software to the number of new consumers we originally hoped to reach were insufficient.
And from the viewpoint of our full-year unit sales forecast for this fiscal year, while we expected that releasing titles during the holiday season would help to increase sales, the year-on-year sales increase during the first half of the fiscal year (April to September) turned out not big enough, which also affected the revision of the unit forecast as we looked back now."
It's an interesting comment, and one that makes us think back to the failures of the Wii U. It's strange to hear Nintendo say that it has struggled to convey the Switch's appeal considering its huge success so far (especially when comparing it to that very issue with the Wii U), but also demonstrates just how far Nintendo hopes to go with its new hybrid machine. Interestingly, Furukawa goes on to talk about future goals, too.
"We will talk about the next fiscal year in more detail at a later time, but basically we want to further increase both our hardware and software unit sales more than this fiscal year. We want to further enrich our software lineup and convey its appeal to consumers, so that they decide this (calendar) year they would buy Nintendo Switch."
Do you think Nintendo's goals were just a little too high? Or do you think the Switch really did have the potential to shift 20 million units this year? Let us know your thoughts in the comments.
[source nintendo.co.jp]