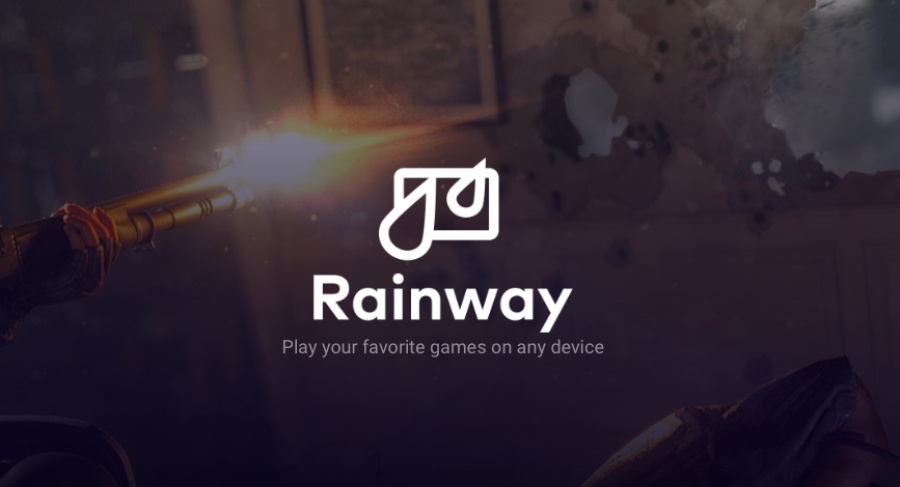 A short time ago we reported on Rainway, an application which promises 60fps streaming of PC games to compatible devices - one of which is the Nintendo Switch.
Developer Andrew Sampson seemed pretty confident about getting the app onto the Switch, but it would appear that we'll hear for sure either way sooner rather than later, as the Rainway Twitter account has posted the following message: 
https://twitter.com/RainwayApp/status/862535493996748800
The app will be free to download and could potentially turn the Switch into a real game-changing device - but do you think Nintendo will allow it to be published on the Switch eShop? Let us know with a comment.