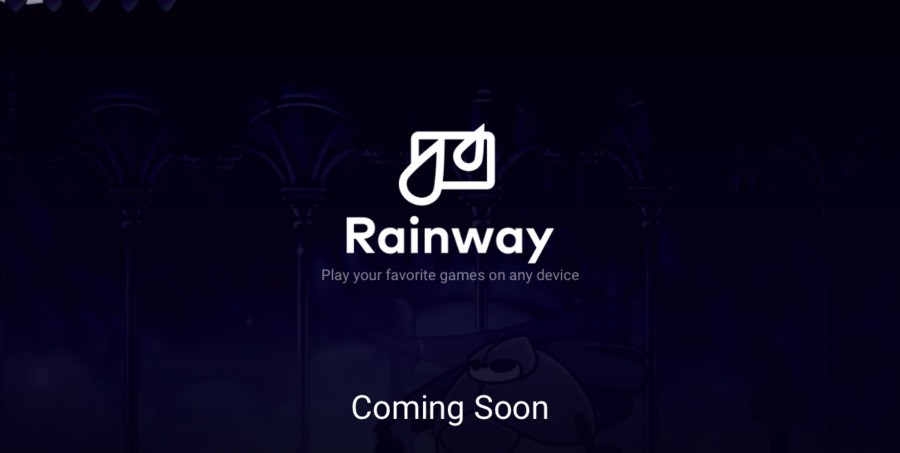 Developer Andrew Sampson has revealed that his new app will allow console fans - including Switch owners - to stream PC games at 60fps to their systems.
Dubbed Rainway, the app will run via a web browser and will be entirely free of charge to use. No additional hardware is required, just a GPU that supports DirectX 11.
The Switch's web browser is currently hidden from the end user, but it does have one. However, we're not sure that Nintendo would allow such an app to be released on the eShop.
Here's the full statement:
Rainway is an upcoming program that allows you to play your favorite PC games on nearly any device. Some of our newly developed software techniques allow games to be transmitted from your computer to another device in super-high quality, and with practically no lag.
Rainway's signature feature is that it's available on any device with a web browser. You'll simply visit play.rainway.io, log in, and kick back with your favorite games. Native apps for Android, iOS, Nintendo Switch, Xbox, and other platforms are being developed to provide an even more seamless experience.
While the technology to watch PC games live has been around for a few years now, Rainway while using very few system resources allows you to completely play your games from the comfort of anywhere, anytime, on anything.

The best part is that practically any modern PC is compatible. You don't need to purchase any additional computer hardware and did we mention that it's free? That's right, no more 50 dollar boxes or subscription fees, the Rainway experience will be available free of charge for life.

We hope to build a community around Rainway and continue to grow our technology to truly new heights. We will have some media to show off in the coming weeks, but in the mean time pre-register today at the form below to ensure your inclusion in the May 5th beta.
Despite the uncertainties regarding its distribution on Switch, Rainway could end up being quite an interesting proposition - especially if you want to enjoy cutting-edge PC titles in a portable format. Are you interested in this app? Register your interest on the Rainway site and let us know by posting a comment.
Thanks to SLIGEACH_EIRE for the tip!
[source wccftech.com, via blog.ulterius.io]