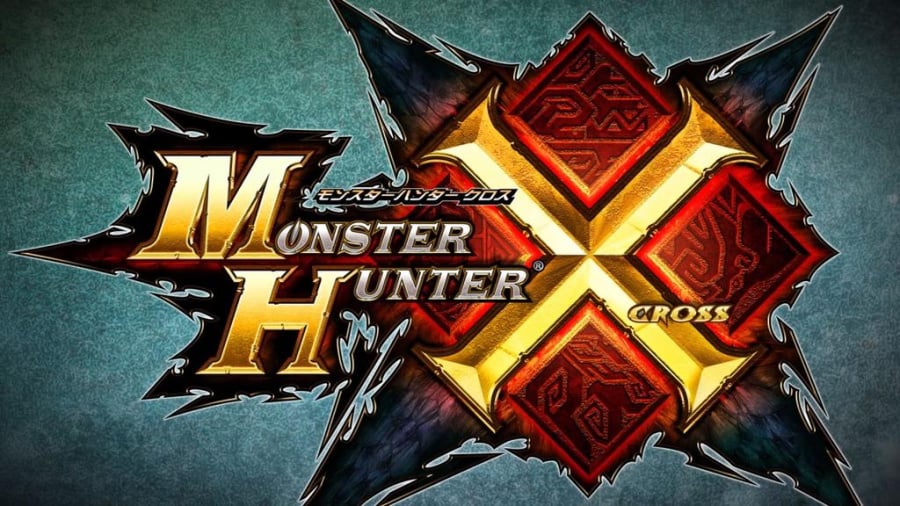 Last month, Capcom's financial report suggested that the company expects to sell 2.5 million units of an undisclosed Monster Hunter title by March 2016 - a title which the company has since confirmed is the forthcoming Monster Hunter X.
That's a pretty bold prediction, but one which seems positively pessimistic when you consider that Monster Hunter 4 sold 1.8 million copies in its first two days of availability in Japan, and has, to date, shifted over 4 million units in its native homeland alone. Monster Hunter 4 Ultimate - the updated version of the fourth game - has retailed 3.4 million copies globally.
Given these facts, Monster Hunter X should easily be able to reach Capcom's target, but it remains to be seen how receptive the fanbase will be to yet another 3DS entry - and one which re-uses so many pre-existing assets, at that.
Do you think Monster Hunter X can hit 2.5 million by March next year? Do you think the game will have launched in west by that point, or does the conservative figure hint at a global launch later in 2016? Let us know by posting a comment.
[source siliconera.com]