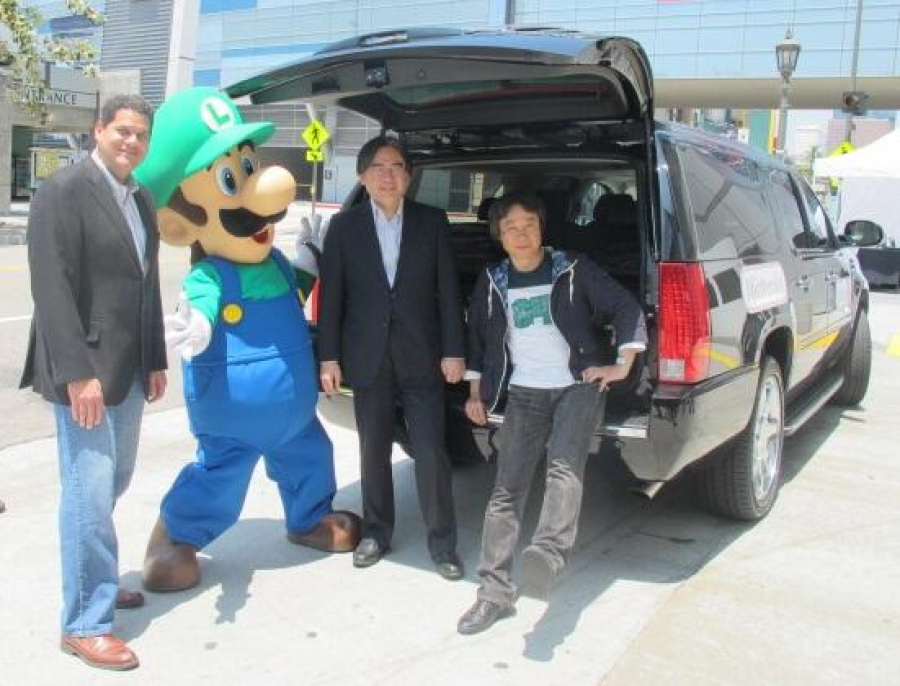 When the TriForce of Miyamoto, Iwata and Reggie come together at E3, magic tends to happen. However, that sadly won't be the case this year, as Nintendo has confirmed to IGN that its president will be remaining firmly on Japanese soil during the event.
This is the second year in a row that Iwata has skipped E3, although health issues were to blame for him missing last year's event.
Here's what Nintendo told IGN:
Nintendo's focus for E3 this year will be showcasing the many games we have coming for both Wii U and Nintendo 3DS. Mr. Miyamoto and other members of our development team will be in Los Angeles to explain these games and the unique experiences that each offers. Mr. Iwata's focus in this period will be on other areas of our business that require his presence in Japan.
Are you disappointed that Iwata won't be attending E3, or do you think that the Nintendo team will cope without him - as it did last year? Let us know by posting a comment.
[via uk.ign.com]