We'll admit it, we like covering Xenoblade Chronicles X for Wii U, even if it means gazing longingly towards Japan and contemplating rapid-fire lessons in the Japanese language. Monolith Soft's RPG is rather impressive in its scope and ambition, and we can't help but admire it.
With that in mind, and with the game gracing Japanese systems today, we thought we'd share some rather handsome wallpaper images that have been posted on an interactive world map on the official website. They show off the art style at play, in addition to some of the rather handsome designs for the world, creatures and mechs / dolls / skells.
There are eight of these to gaze at below - enjoy!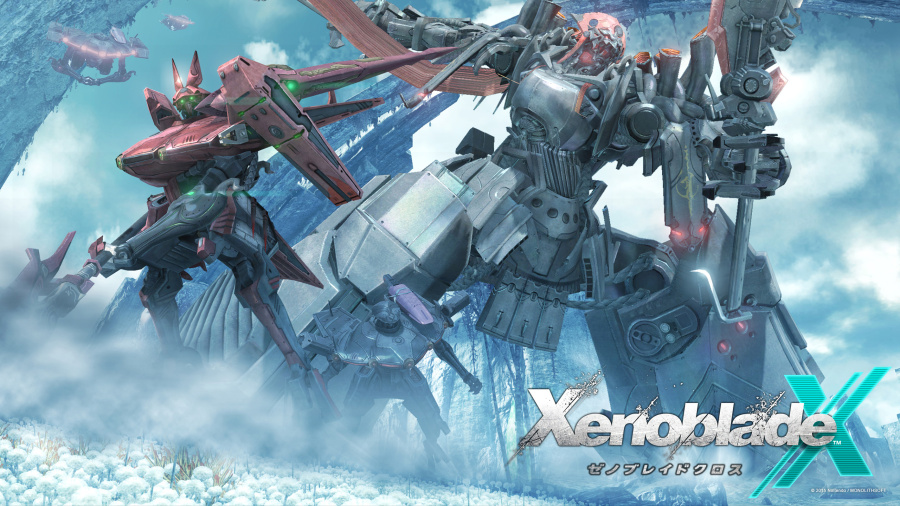 [via xenobladex.jp]