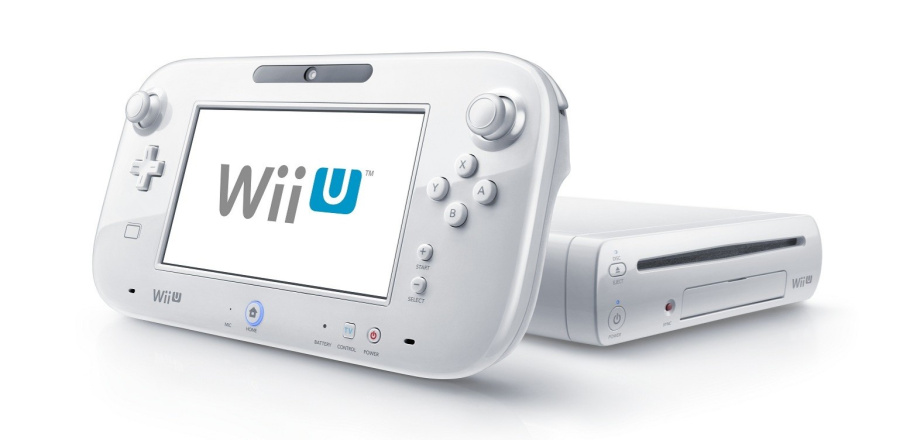 Update:
About 15 minutes after we posted this article, and it seems around 45-60 minutes after the deal popped up on the popular hotUKdeals site, these models have all sold out. If you wanted one we hope you succeeded!
Original Article:
We've seen some impressive deals on the 8GB white Wii U systems in recent months, particularly in the Holiday season as retailers attempted to shift stock of the largely unloved model. Tesco Direct is the latest to join in, and it's gone to a surprising low by offering the Basic bundle for just £99.
That's a pretty remarkable price point, and it's not often you see a current-gen home console - even a model that sells as poorly as this 8GB unit - going for under £100. It's worth noting that this version doesn't come with any software - not even Nintendo Land - but does provide a particularly cheap point of entry. The lack of hard drive space will quickly necessitate an external hard drive too, but keen gamers can't necessarily get far with the 32GB model either. For reference, Tesco Direct is also selling the Mario Kart 8 32GB bundle for £199.99, as a point of comparison.
Are you a UK gamer that's still waiting to jump with the Wii U, and does this price seal the deal? Let us know.
[via tesco.com]