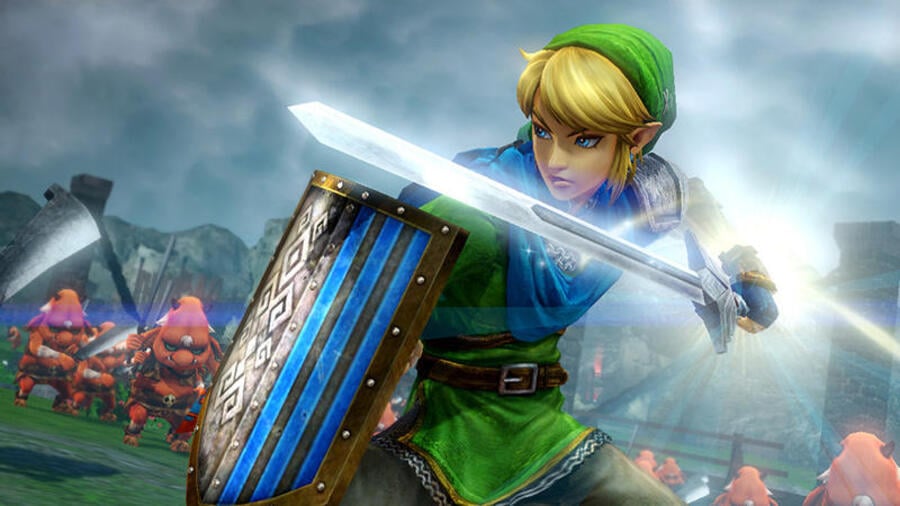 Dynasty Warriors and Zelda crossover title Hyrule Warriors has been confirmed for launch on September 26th — sooner than many of us could have hoped for.
Amazingly, Hyrule Warriors will even beat Bayonetta 2 to market — a game which was shown at last year's E3.
It's close enough to taste — are you excited?