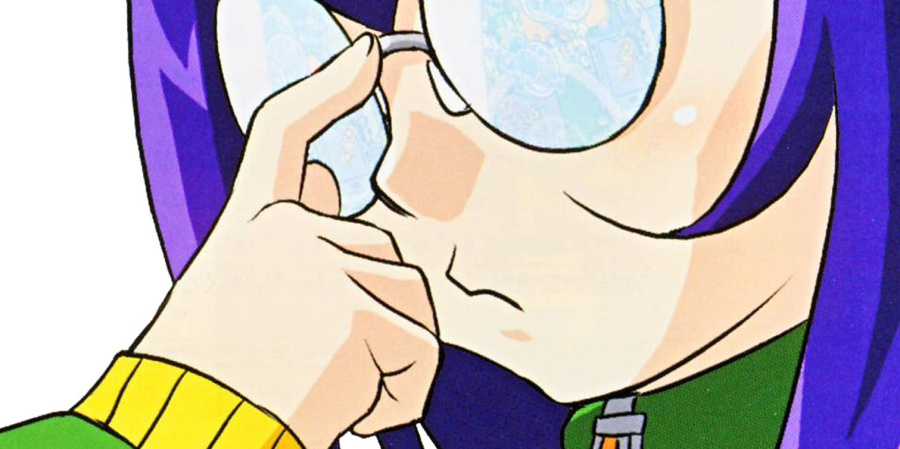 Back in 2005, Japanese developer Milestone Inc. released Radirgy for Sega's NAOMI arcade hardware. This vertically scrolling shooter was subsequently ported to the Sega Dreamcast, and later the Nintendo GameCube and Sony PlayStation 2, where it met with mostly positive reviews.
The game is now coming to the 3DS eShop in some shape or form, courtesy of Japanese studio Klon Co, which has produced several Japan-only games in its Nankou Furaku Sangokuden series for Nintendo's handheld.
Entitled Radirgy de Gojaru!, the game is due to hit the Japanese eShop on 19th February, 2014. There's no word on a western release as yet — the GameCube version was almost released in this part of the world, but was eventually cancelled. Sequel Radirgy Noa was ported to the Wii in Japan, but never received an international release, and the original game was included on Ultimate Shooting Collection — along with Chaos Field and Karous — which was also a Japanese exclusive on the Wii.
Have you played the original Radirgy? Are you looking forward to seeing what Radirgy de Gojaru! looks like? Share your thoughts with a comment.
[via gonintendo.com, klon.co.jp]