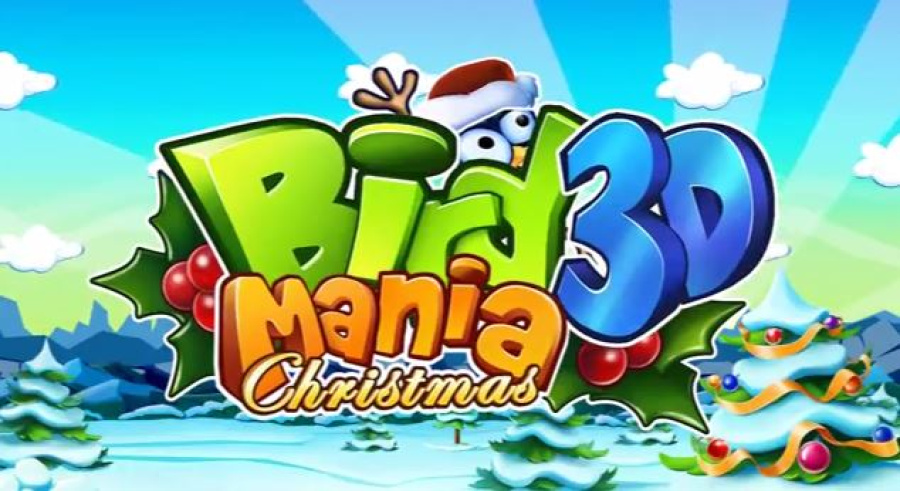 Developer Teyon has announced that a revamped version of Bird Mania 3D will be landing on the Nintendo 3DS eShop next week in the festive form of [url=http://www.nintendolife.com/games/3ds-eshop/bird_mania_christmas]Bird Mania Christmas[/strong].
That's right, Mojo is back and he's set to take on the chilling effects of winter by flying through each level collecting new items such as Christmas baubles and stars, but be careful to avoid obstacles and Santa's elves while on the way to your destination. To add more holiday spirit, Mojo is clad in a jolly Santa hat while zooming past a snow-infested background.
It'll arrive on the 3DS eShop next week on 26th December and will cost a respectable $1.99 / €1.99. Take a look at the trailer below and let us know what you think.