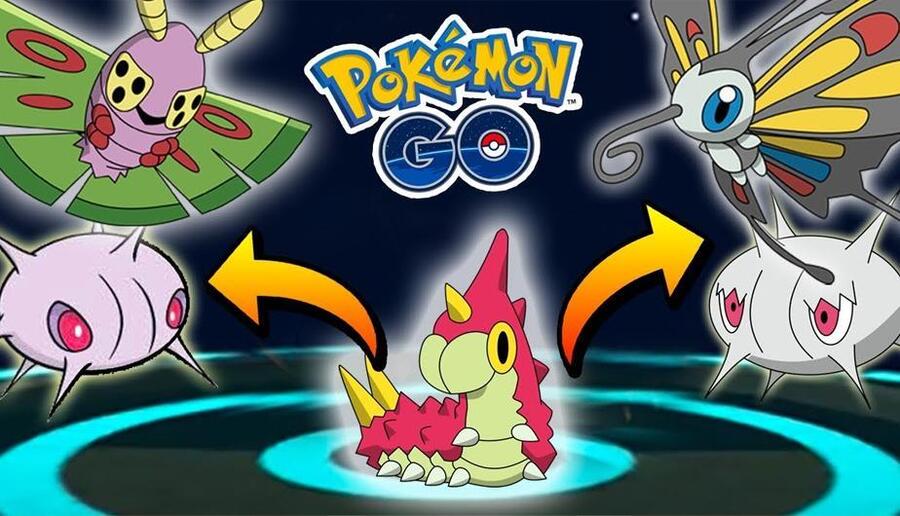 The bug type Pokémon Wurmple in Pokémon GO is from the third generation of Pokémon and evolves into Silcoon or Cascoon, who in turn evolve into Beautifly or Dustox respectively.
Let's address the Phanpy in the room right away though: at present, there's no reliable method of securing a Silcoon or Cascoon evolution. It seems to be totally random, though certain players beg to differ.
In this guide, we'll round up the Wurmple evolution theories to give you a few methods you can try if you're really keen on getting a particular Wurmple evolution. Be warned though: there's little evidence or research out there to suggest that any of these theories work reliably.
How to evolve Wurmple into Silcoon or Cascoon
The problem with Wurmple is that there doesn't appear to be a reliable method of forcing a particular evolution. Eevee can also evolve into a variety of different Pokémon, but you can choose your evolution by simply renaming your Eevee.
The community is equally split. Many claim that Wurmple evolves into Cascoon if evolved during the day, and Silcoon if evolved during the night. Others claim it depends on Wurmple's highest IV, though there has been no clear evidence that either work consistently so far.
We'll update this guide when a definitive answer has been found. Feel free to conduct your own research and share your findings in the comments and perhaps we'll crack this once and for all.
How did Wurmple evolve in Ruby and Sapphire?
Another problem is that Pokémon GO doesn't have a personality system, which was the defining factor in knowing what evolution you were going to get in Ruby and Sapphire.
There wasn't a way to change the evolution there either, to be clear. Your Wurmple would just evolve get a particular evolution based on its personality, but at least there was a reliable method of knowing exactly which evolution you'd get ahead before you spent all that time evolving your Wurmple.
So there's nothing I can do to get the Wurmple evolution I want?
Players the world over are still trying to figure out just what the heck is going on with Pokémon GO's iteration of Wurmple. Given the lack of evidence otherwise, we're inclined to believe that it's entirely up to chance which type you end up with.