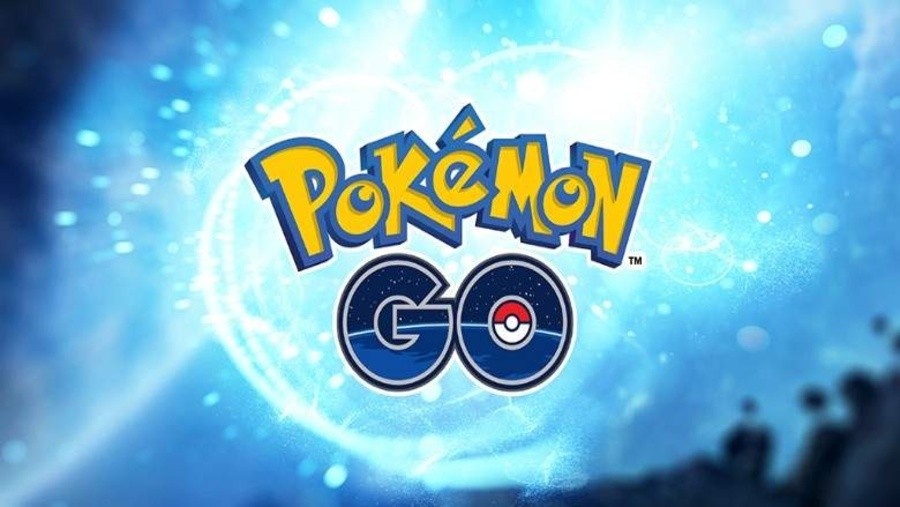 Back when Pokémon GO launched back in 2016 a plethora of 'companion' apps and tools which tapped into the game's API quickly followed to help you track certain Pokémon and find out where the monsters were spawning outside your immediate vicinity. However, Niantic caught on to this booming market of third-party apps and aids and shut them down. Unfortunately, nowadays the options for canny PokéTrainers who want to save some shoe leather are few and far between.
Niantic has reworked the game's User Interface since launch, with new features arriving periodicaly. The 'Nearby' Pokémon tab on the bottom right of the screen now gives you an idea of what Pokémon are hiding in your neighbourhood, as well as what Raids are taking place. It shows the exact PokéStop and allows you to drop a marker with a simple tap if you want to head there. Pokémon which are not in your Pokédex will appear as a silhouette, so you have an idea if the trip is worth your while.
It's still an inexact science, though. The Pokémon may have gone by the time you arrive, and it often won't be waiting in the immediate vicinity of the PokéStop. What we really want is a super accurate Pokémon tracker that gives us the exact location in real time!
Well, unfortunately the trackers of yesteryear are no longer functioning and whenever one does return, Niantic simply changes its software with an update which renders them useless. The various online Pokémon GO maps that remain rely primarily on users to report and confirm sightings. Big sites such as The Silph Road still have an active community, though, and they'll show the location of Pokémon nests with verified and unverified status. These sites currently offer the best way to track down particular Pokémon in populated areas.
Obviously, as with Pokémon GO in general, these websites work well in big cities with a large community, but outside metropolitan areas, you're largely on your own. It's disappointing, but until Niantic changes its policy or introduces its own, more comprehensive in-game tracker system, there's no reliable option for tracking or mapping catchable 'mons in Pokémon GO.