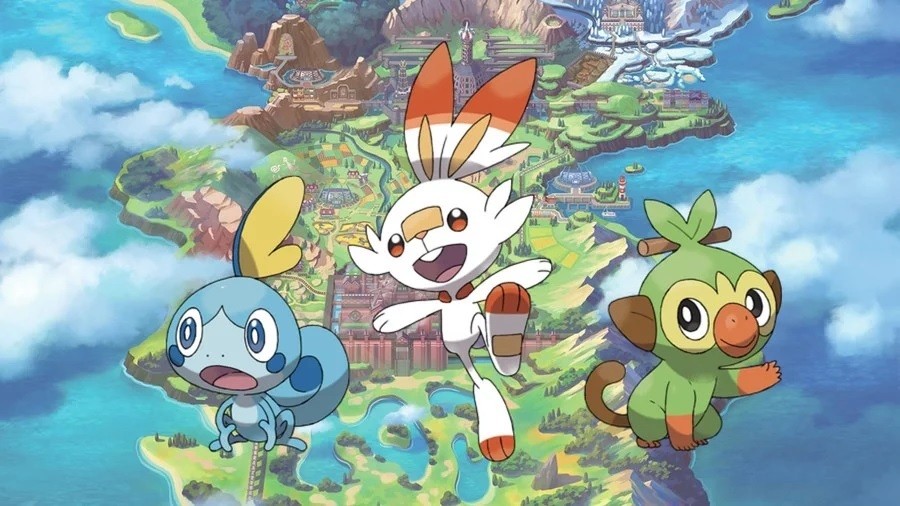 Following in the footsteps of Epic Games, The Pokémon Company International has filed a lawsuit in Seattle to take action against unidentified individuals who were responsible for the Pokémon Sword and Shield game leaks earlier this month.
The legal team at Perkins Coie, which has previously worked with tech companies such as Google, said the leaks caused "irreparable injury" to brand and undermined the carefully cultivated excitement and interest in the new games. It's now seeking compensatory damages, monetary relief, punitive and exemplary damages, and injunctive relief.
The leaks were allegedly taken from the Sword and Shield strategy guide. These pictures were then shared on a website and a social platform, resulting in "300 URLs on dozen of [other] platforms" linking to the Strategy Guide pictures ahead of release.
While The Pokémon Company hasn't named any individuals yet, it has used outside forensic experts to track down four Discord users it believes are responsible. One is said to have supplied the images to the others, who then shared the photos online. Once these individuals been named, the court should be able to lay down the law. You can read the full lawsuit here.
[via forbes.com, polygon.com]