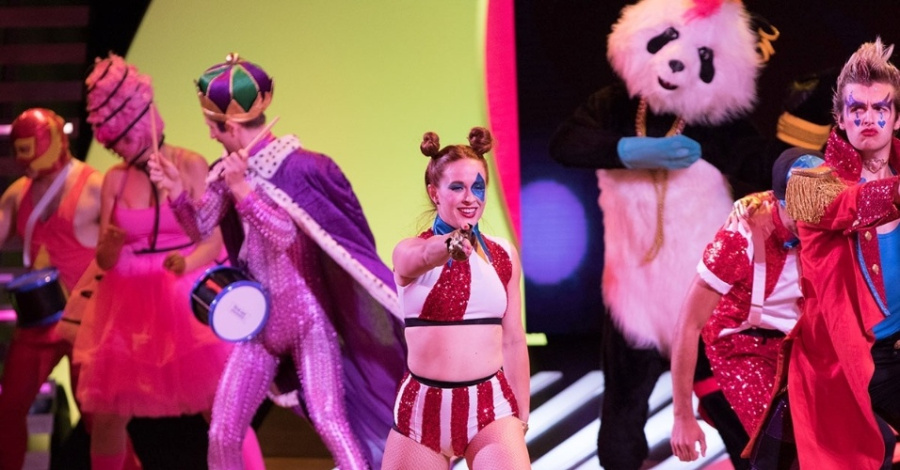 For those of us that are gluttons for punishment, the Ubisoft E3 press conference is a vital part of the LA festivities. We can joke about Just Dance, marvel at the awkward moments, and wait for slightly worrying crossovers to be formally revealed.
This year it's happening on 12th June at 1pm Pacific / 4pm Eastern / 9pm UK / 10pm CEST, and there's a neat teaser trailer below. Ubisoft, to its credit, isn't afraid to make fun of itself.
We'll be hosting the stream and live blogging as always; this writer is already fearful of what'll happen.