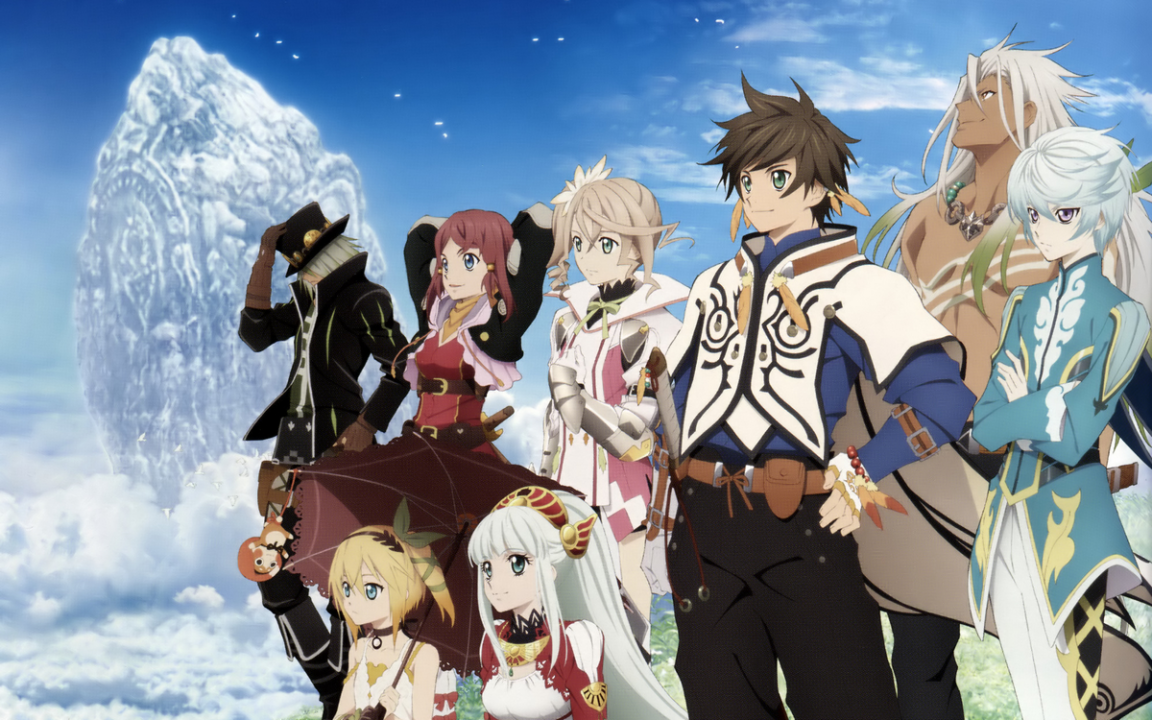 Bandai Namco Entertainment made a somewhat brief appearance in the Nintendo Switch Presentation, with Dragon Ball Xenoverse 2 being shown in a sizzle reel. In a PR release a sidenote also mentions that Japanese role-playing IP Tales of and rhythm series Taiko Drum Master are also in development for the new Nintendo system.
The original Taiko Drum Master released in 2004 on PlayStation 2 before moving to mobile, and multiple releases also arrived on 3DS in Japan during this generation. Meanwhile information has not been disclosed as to which Tales of entry is in works; the latest game in the series was Tales of Berseria which released in Japan last summer.
As for Dragon Ball Xenoverse 2, it'll bring its fast paced gameplay and local co-op mode allowing players to share the adventure with friends. No release date has been given yet by the company, however with the game releasing back in October 2016 on other hardware it seems Namco is eager to tell us more, commenting that it will "share more details soon". With that in mind it surely won't be long before we know the release date alongside more information on other progressing works.
What do you think about Bandai Namco bringing Tales of, Taiko & Dragon Ball to the Switch?