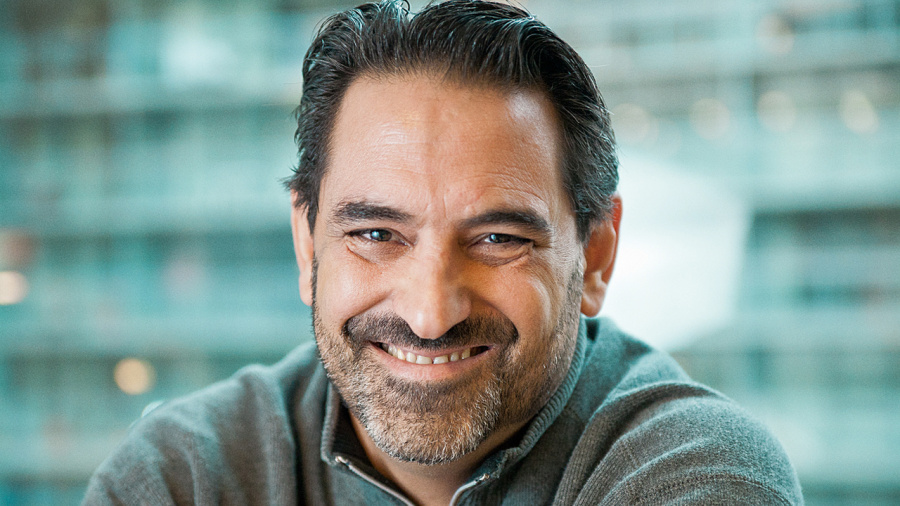 Eidos Montreal general manager Stephane D'Astous has parted company with the studio he founded, voicing his concerns about how parent firm Square Enix is running its business.
The news broke of D'Astous' departure yesterday, and he has since spoken to Polygon to give a little more detail behind the reasons for the move:
We brought three triple As to the market, and despite that great line up and those great critical reviews we still managed not to respect our financial goals, so that really shook up a lot of people...Square Enix has some things to learn about how to sell their games.

We are in a situation that we have great games that could have sold more. They need to attack that very, very seriously. Last year was supposed to be a home-run season, but we didn't hit a single home run.
D'Astous claims that in the wake of Square Enix's corporate reshuffle lines of communication broke down, making his position difficult.
[via eurogamer.net]