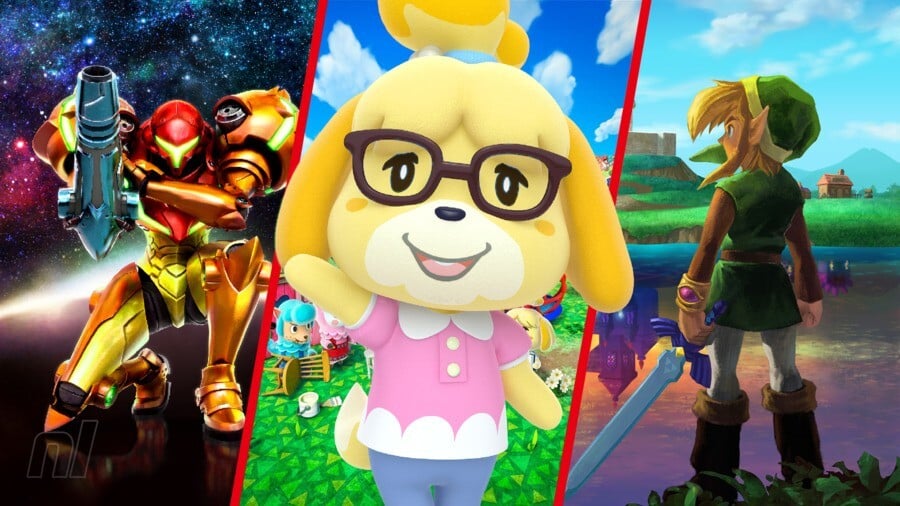 It may have had a slow start at launch back in 2011, but Nintendo 3DS steadily went from strength to strength and amassed a huge library of quality titles - enough to rival the company's finest. Sure, glasses-free stereoscopic 3D turned out to be a bit of a non-starter, but the best games made great use of the feature and the 'New' hardware variant (which arrived in 2014) improved its ease of use considerably. Streetpass provided a genuine reason to keep the console on your person at all times and backwards compatibility with original DS carts opened an avenue to another whole console's worth of fabulous games.
If your 3DS is collecting dust in some forgotten cupboard, you owe it to yourself to get reacquainted with the little portable; if you somehow skipped it completely, it's time to snap up some great hardware and software deals while you still can.
So, here we bring you our collection of the top 50 games for 3DS - or more accurately, your collection of the top 50 games for 3DS. As you've probably read in the tagline above, the order here is all down to you lovely people. This ranking of this sizeable selection is governed by the user ratings for each game on this very site. It will continually evolve to reflect your votes - logged in users can interact and rate the titles directly on these pages by hovering over the rating, or alternatively you can do it from each game's individual page.
Can't see your favourite on the list? Head to our library of 3DS games (click the games tab at the top of the page) and input your own ratings. A game needs a minimum of fifty ratings to become eligible, so it's entirely possible to influence the ranking and get your favourite games onto the list.
Regardless of the order, though, it's an extremely impressive collection. Feel free to check out our 50 best Nintendo Switch games, too, if you're after something a bit more contemporary, but as the last ray of 3Ds' setting sunlight slips over the horizon, let's sit back and enjoy some of the console's highlights...