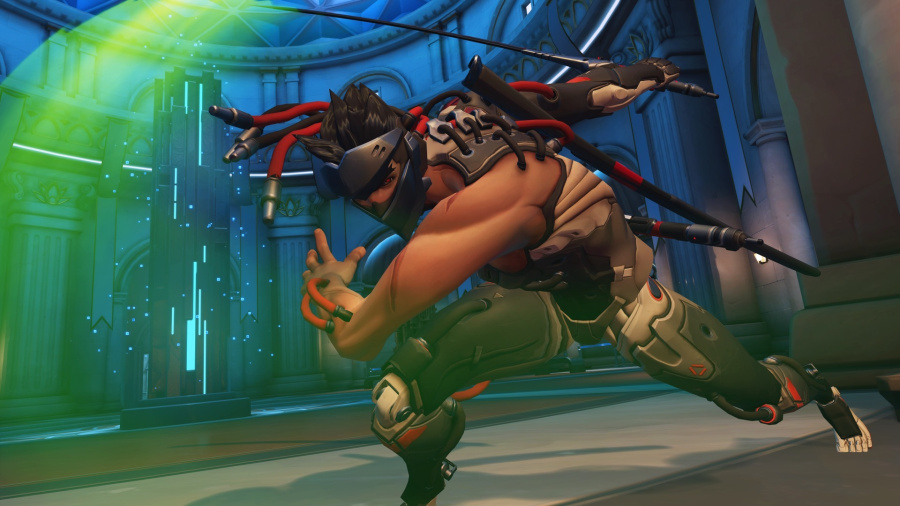 One of the biggest shooters in the game industry right now is Overwatch, Blizzard's popular hero-based shooter. Given the optimistic air of the game and the colorful cast that supports it, Overwatch seems like it'd be a good fit for Nintendo audiences, but Blizzard has been evasive in the past when discussing the possibility of the game showing up on Nintendo's hybrid. For the upcoming second anniversary of Overwatch, Gamespot sat down with Blizzard to discuss the game's past and future, and the question of a Switch port was raised once again.
Matthew Hawley, a senior game producer on Overwatch, addressed the question about the Switch, giving a rather runaround answer of "no, but never say never." Here's what he said:
I think it is one of those things that we constantly evaluate. Where technology is going; where the industry is going. There are challenges in running on the platforms that we're not already on, otherwise we would probably already be on some of those other platforms. We'll see where things go. Certainly, there is a huge number of people out there who have Nintendo Switch and mobile phones, but right now, the core development team is focused on supporting the live game.
Indeed, given Nintendo's admittedly half-rate online infrastructure, it seems like the multiplayer-only Overwatch could be rather ill fit for the platform. That being said, the launch of the paid Nintendo Switch Online service could perhaps bring improvements in this area.
What do you think? Will Overwatch ever show up on the Switch? What other shooters do you think would fit well on the Switch? Share your thoughts in the comments below.
[via gamespot.com]