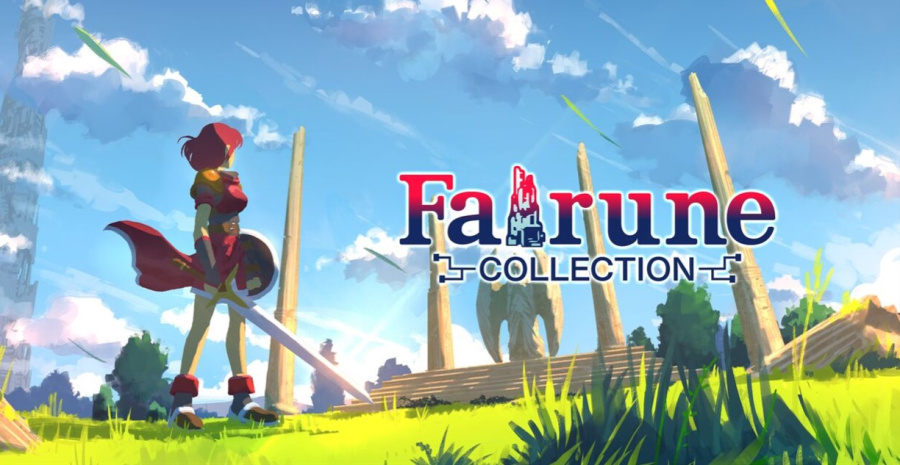 Following on from its initial announcement back in April, Flyhigh Works has now confirmed the Switch port of Fairune Collection is slated to arrive on the eShop on 17th May, with a price tag of $9.99/€9.99. In fact, we've been told that pre-orders are set to go live on 10th May, so you can pre-order and pre-load your copy, and nab a 10% discount while you're at it. Not bad eh?
Fairune Collection includes four games in one package – Fairune, Fairune 2, Fairune Origin and Fairune Blast. The first two previously appeared on 3DS, while Origin and Blast are new titles that add an extra flavour to all that Zelda-esque exploration and combat.
Check out the trailer above and let us know whether you'll be adding Fairune Collection to your digital library later this month...