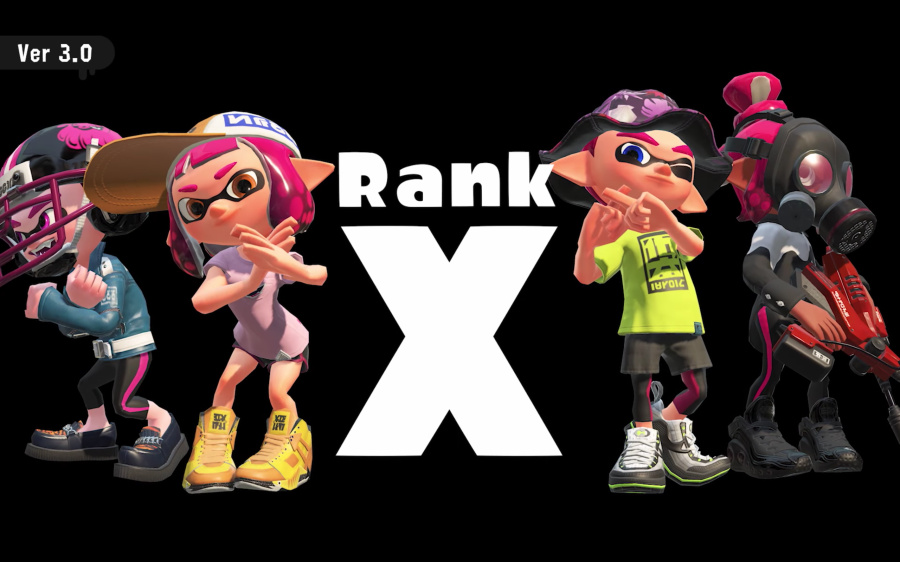 Today's Nintendo Direct gave us an ink-redible amount of news for Splatoon 2, including a brand new solo-campaign that's on its way this summer, and the fact that Inklings will be playable in Super Smash Bros. for Nintendo Switch.
In addition to these bombshells, though, we also found out that the game will soon be introducing a new 'Rank X' - an extreme rank that will be even higher than the ultra-desirable S+ ranks.
As well as this, the new update (which will take the game to Version 3.0) will also include over 100 new pieces of gear and more stages including Piranha Pit, Camp Triggerfish, and Wahoo World.
The update is set to hit the game in late April, so make sure to stay tuned for more info as we have it.
A pretty good day for Splatoon fans, huh?