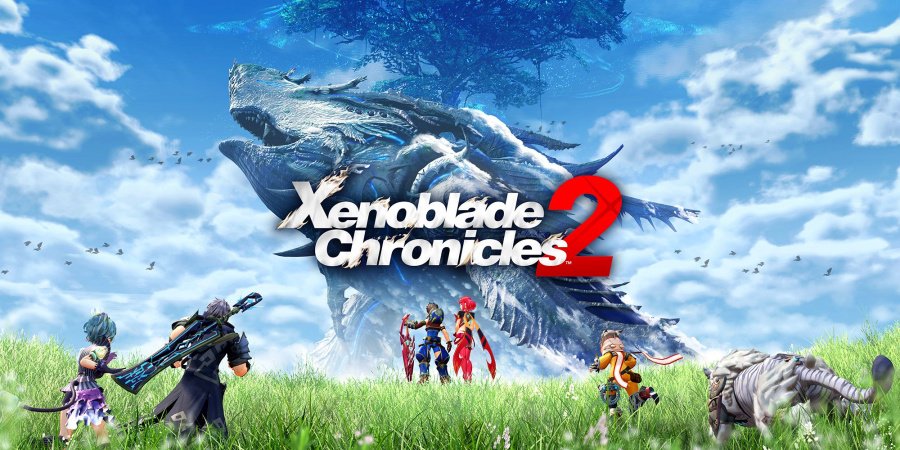 Monolith Soft promised that it would be supporting Xenoblade Chronicles 2 plenty in the months following launch, with the first major addition being a New Game+ mode. This rather substantial update to Xenoblade Chronicles 2 was expected once the new year rolled over, and though it missed the month of January, the wait for the new update will end next week.
Tetsuya Takahashi—the game's director—recently confirmed the update comes out sometime next week, while describing in detail what all will be changed. Here's the full list of changes, courtesy of ResetEra, though be warned that there may be some spoilers:
Quality of Life:
Blades can be locked so they aren't accidentally released
The Core Crystal bonding scene can be skipped (finally)
When the mini-map is enlarged, icons form the skip travel map will be displayed
A new sorting option for items is being added
Advanced New Game Mode:
Unlocked once you beat the game once
Torna's Blades (Obrona, Sever, Perdido, and Cressidus) can be obtained and equipped Blades
Torna's Drivers (Akhos, Patroka, and Mikhail) can be obtained and equipped as Blades
All Blades can be dispatched on Mercenary Missions
Adds new skills to Driver skill trees
A Driver's level can be lowered at inns, granting more bonus EXP in battles
Bonus EXP can be spent on items, with one allowing you to hold more accessories
               Driver Levels
               Unlocked skills for Drivers and Blades
               Blades
               Items and Gold
               Mercenary Ranking Level
               Town Development Level
               Unique Monster Kills
               Cutscenes
*Quests, Heart to Hearts, Skip Travel Points, and Mercenary Missions don't carry over
What do you think? Are you pleased with these changes and additions? What do you think of Xenoblade Chronicles 2 so far? Share your thoughts in the comments below.
[via resetera.com, nintendo.co.jp]