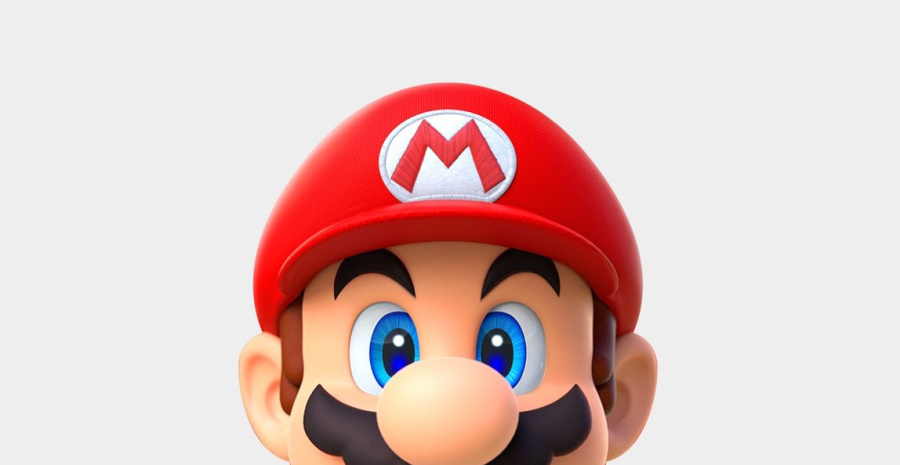 Nintendo has dropped a ton of new announcements today - including the official launch date for Nintendo Switch Online and the announcement of the Mario Kart Tour mobile title - and now it's confirmed it's partnering with Illumination to make a brand new Mario film.
Illumination is the same studio that brought the world the gift/curse that was the Despicable Me trilogy and Minions so clearly Nintendo is hoping for similar box office success when the mustachioed plumber returns to the big screen. Hollywood producer Chris Meledandri will co-produce alongside Shigeru Miyamoto himself, so Mario fans can breath a sigh of relief that the cap-flinging star won't be heading to tinseltown alone.
The story was originally broken by the Wall Street Journal back in November, but with Nintendo now making the partnership official now it's just a case of waiting until more details drop. Will it be a full animated feature, or a mix of animation and live-action a la Detective Pikachu? Nightmares of a certain 1993 box office flop still haunt us...
Comment below, if you'd be so kind, in the usual fashion...
[via twitter.com]