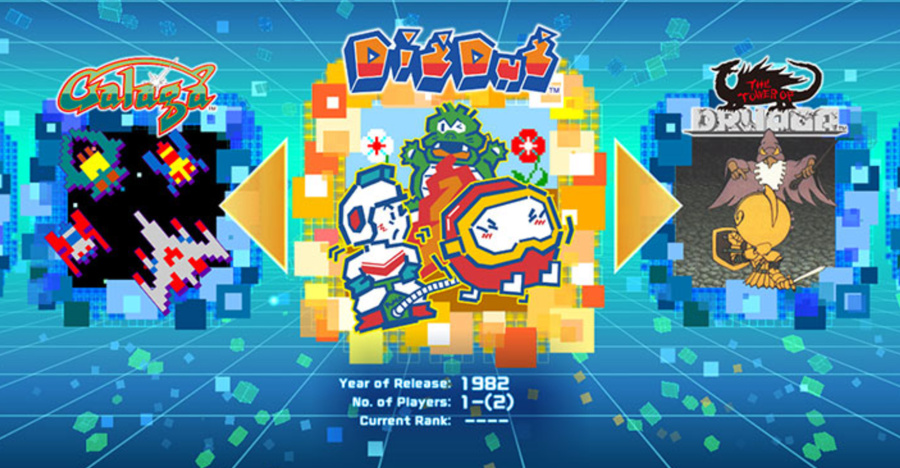 The recent Nintendo Direct announced that Namco Museum would be making its way to the Nintendo Switch eShop this summer, but no mention was made of a physical release.
However, the Namco Museum page features box art for the game, something that would be unnecessary for a purely digital release. Furthermore, the official press release released after the Nintendo Direct also makes no mention on whether the game is purely digital or will also be making a physical release.
It would be nice to see store shelves stocked with more games for the Nintendo Switch. Since the game is going to retail for $29.99 in North America, it would also give consumers the opportunity to pick it up at a price which is traditionally less expensive than other major titles.
Let us know if you would rather pick up a digital or a physical release of Namco Museum.
[via nintendo.com]