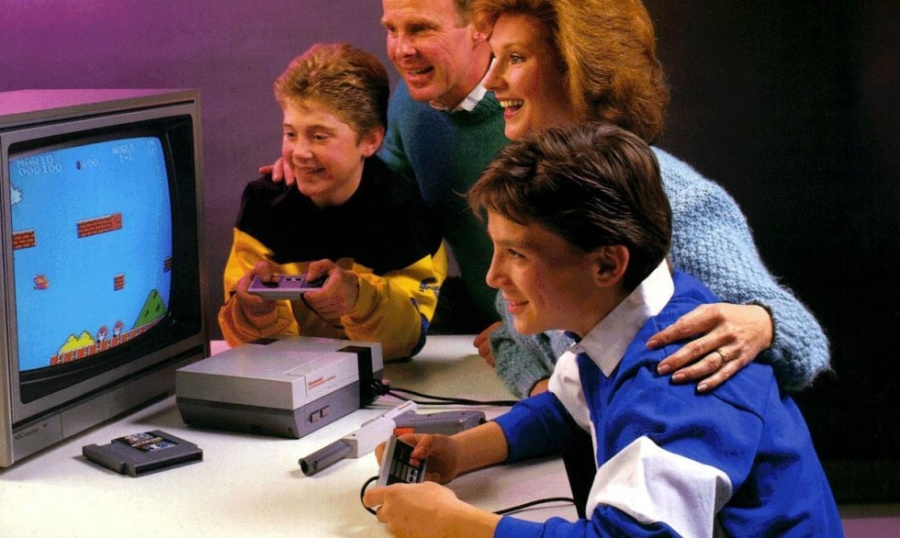 The retro gaming scene has changed a lot in recent years, with values climbing up in many cases; it can be an expensive business picking up some games and systems from decades gone by. There must be money in it, as GameStop is ramping up its retro offerings and even taking trade-ins on old consoles and games.
Trade-ins are in-store only, and at the moment it seems to be limited to the US - we can't see similar advertising on EB Games for Canada of GameStop's UK site. It seems that if you take an old console or games into store it'll be down to the manager to decide whether to take them.
The Retro Classics page also has lots of retro games and gear on sale, though it seems likely they'll be premium prices - examples include $79.99 for a Nintendo 64 or $54.99 for a copy of Super Smash Bros. Melee. GameStop, in all likelihood, will be hoping for trade-ins and sales from gamers looking for a quick purchase or sale, rather than relying on flea markets or online auction sites for the best deals.
Ultimately, we doubt this will be useful for too many serious collectors, but as a convenient option with a retailer it's worth noting.
As always, though, think carefully before trading away your old games and systems - their value may be higher than you think.
Thanks to all that sent this in.
[via gamestop.com]