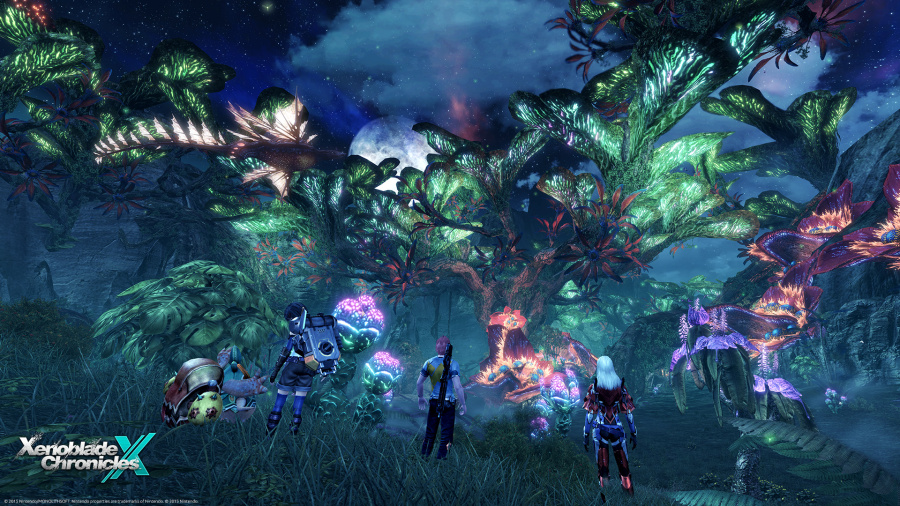 As many of you are likely aware, Xenoblade Chronicles X is due out for release in a little over a month here in the West. The much anticipated sequel to the critically acclaimed Xenoblade Chronicles will likely be a highly desired Christmas gift for many gamers and for good reason. Featuring a world that apparently takes hundreds of hours to explore in its entirety and filled to bursting with all sorts of secrets and collectibles, this is shaping up to be the open world RPG to end them all.
In order to begin to build hype for the game's impending release, a new teaser site has recently opened up in North America. There's general information available on the game's content, downloadable wallpapers, screenshots, and trailers; as well as the option to pre order the game. Take a look here and see for yourself.
What do you think? Will you be picking up Xenoblade Chronicles X? Do you think it'll surpass its predecessor? Drop us a comment in the section below.