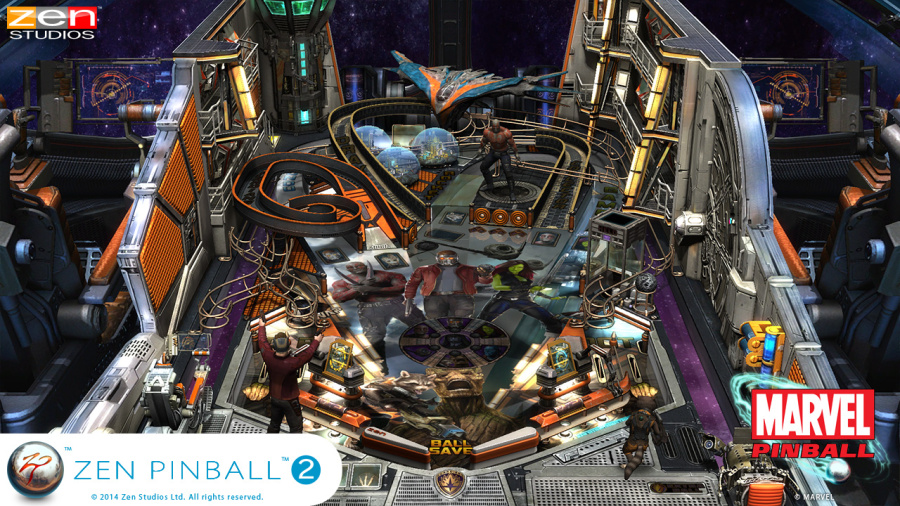 Zen Pinball 2 remains a unique app on the Wii U eShop, as it's free to download and then offers a range of packs and individual tables to buy. Fans of the game on Wii U have perhaps been frustrated that a number of new tables released elsewhere have failed to materialise, but following up news of The Walking Dead's table arriving on 28th August on Wii U, Zen Studios has confirmed another three tables that'll also arrive on the same day.
These are Guardians of the Galaxy, Deadpool and Doctor Strange; all three have previously been available on other systems, but show the developer's intent to update the Wii U content to be more in line with its contemporaries. Pricing has also been confirmed for these four tables that'll hit next week — they'll cost $2.99 / €2,99 / £2.49 each.
Let us know whether you're excited by these additions to Zen Pinball 2, and be sure to check back on the website later today for our interview with the studio's Mel Kirk, where we discuss this new content and the company's Wii U plans.
[via blog.zenstudios.com]