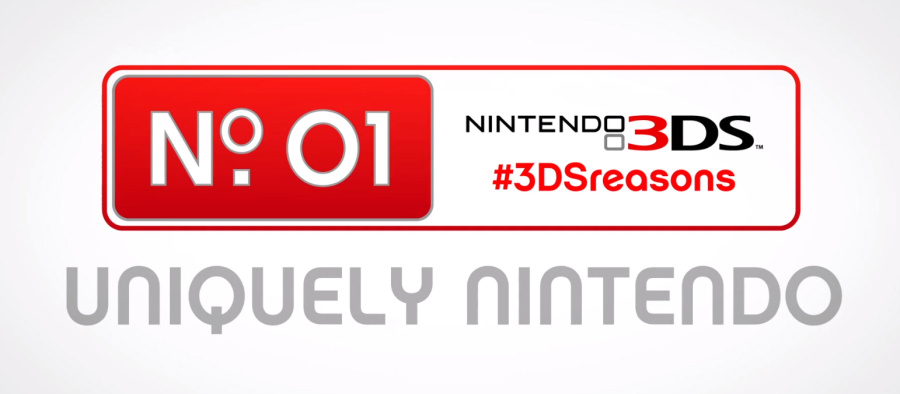 The 3DS is having a bumper 2013, with titles like Fire Emblem: Awakening, Luigi's Mansion 2, Donkey Kong Country Returns 3D and Monster Hunter 3 Ultimate thrilling fans all over the globe. However, killer software isn't the only reason to love Nintendo's popular portable — and with that in mind, Nintendo UK is asking owners to come up with their own justifications for adoring the handheld system.
"3DSreasons" is a campaign which has been launched on YouTube but encompasses Twitter and Facebook, too. Nintendo UK is asking fans to reply with their own personal suggestions by leaving a comment, posting to Twitter under the hashtag #3DSreasons or even creating their own unique video response on YouTube.
We encourage you to take part in this campaign, as it really lets Nintendo know what you love about your 3DS — which means the company can do more of the same in the future. Of course, please also post a comment below to tell us what reason you gave — sharing is good, remember?
[via youtube.com]