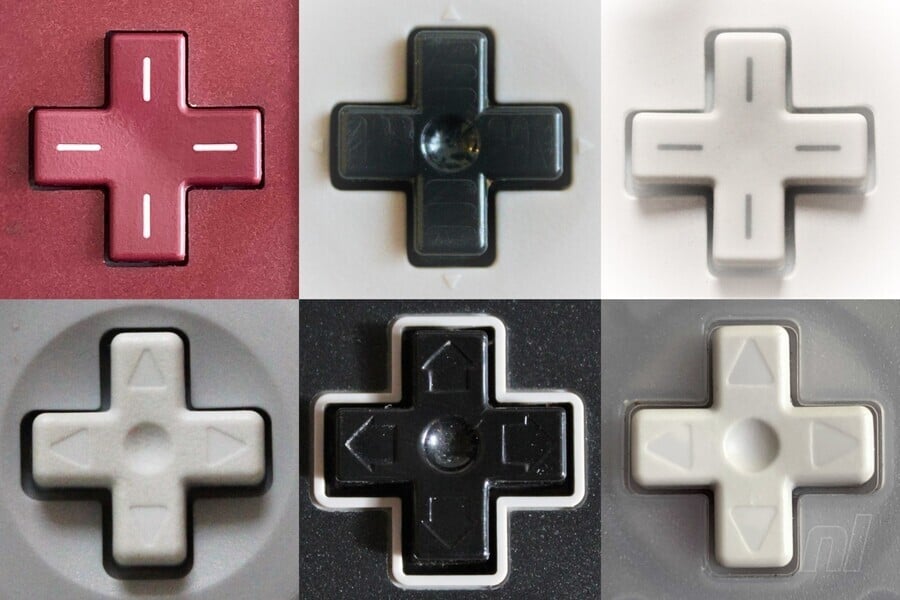 In the last four decades, Nintendo has produced some of the most ubiquitous and iconic video game hardware and peripherals on the planet. Even if you don't have a stash of retro consoles and peripheral goodies tucked away somewhere, Nintendo's range of home and handheld consoles and the games and accessories that went along with them are instantly recognisable to millions of us. Any self-respecting gamer knows the ins and outs of a Super Nintendo or a Wiimote, right?
We thought we'd put your Nintendo hardware knowledge to the test (again) with this little visual quiz. Below you'll find a series of close-up shots and zoomed-in pics of famous Nintendo hardware and peripheral gadgets. There are twenty multiple choice questions to test yourself against — how many can you identify?
We'll start with an easy one...