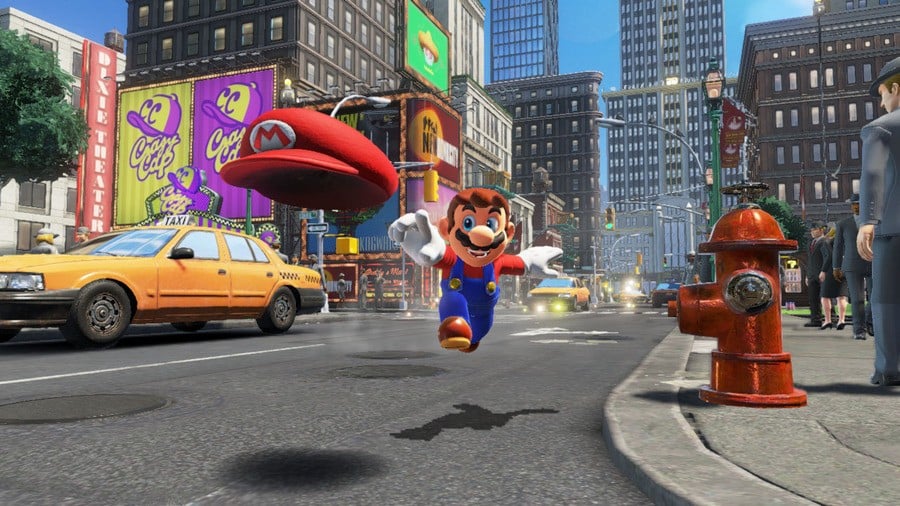 Over the course of his career, Super Mario has visited many varied worlds. He's travelled the length and breadth of the Mushroom Kingdom, journeyed to faraway islands and rocketed through the final frontier on an odyssey to places both wonderful and strange.
As Mario fans, you'll no doubt remember many of them like the back of your hand. That's the hope, anyway, as our little Mario travelogue quiz is designed to test your memory for place names in the Super Mario series, including plenty of worlds you can (re)visit in Super Mario 3D All-Stars. In fact, come February 2021 you'll be able to play almost every single one of the games below on Switch.
Can you name all these Super Mario levels from the plumber's 2D and 3D back catalogue? Let's-a see! We'll start with a nice easy one...