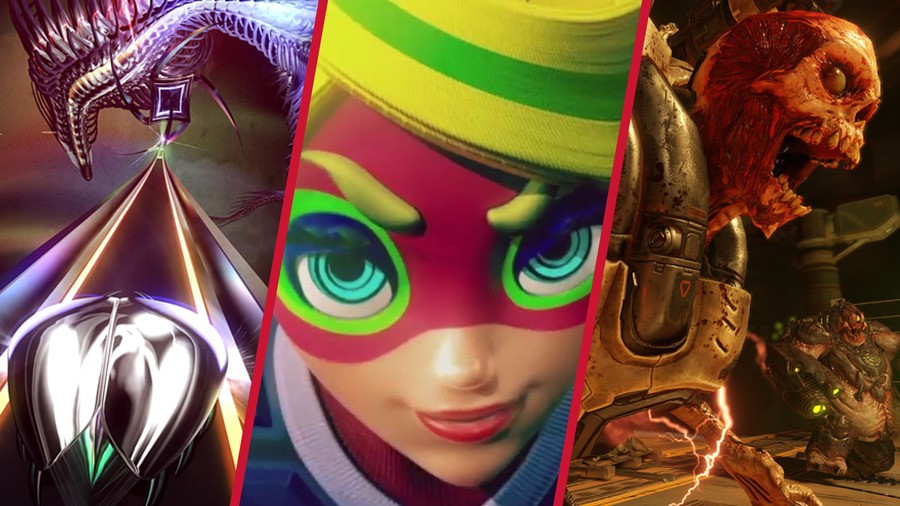 The Nintendo Switch is about to get an unofficial VR headset that will allow users to at least pretend that they're immersed in another world - in reality, it will simply be like having the Switch's screen really close to your face. While we won't know exactly how good/bad this headset will be until we get a crack at it, the whole situation has got us thinking about which current Switch games might work best as 'proper' VR games, should Nintendo decide to jump on the bandwagon officially in the future.
So for fun - and to give Nintendo and its software partners something to think about - we've come up with a list of what we consider to be the best candidates for VR on Nintendo Switch. We've opted mostly for horror, first-person, and motion-based games, as we feel like these experiences work best in Virtual Reality.
Which game from our list do you most want to see in VR? Do you reckon we missed any? Let us know in the comments section below.