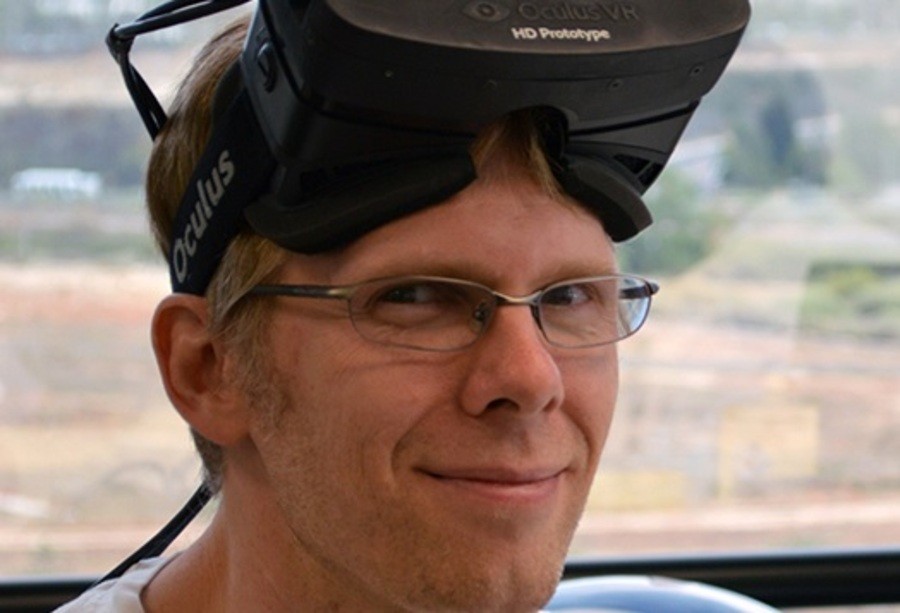 Although VR has been around for quite some time now, it's still in the early stages of development. It also continues the search for its own space within the technology market. During his keynote speech at the Oculus Connect 5 event, chief technology officer John Carmack said the company's new VR device would have to compete against the Nintendo Switch if it wanted to win over audiences.
Now riding the VR bandwagon, former id Software co-founder and lead programmer of classic game series such as Doom and Wolfenstein said the Oculus Quest headset would serve as a middle ground between the company's Oculus Rift and Oculus Go.
The Quest is described as a standalone wireless headset that does not require a computer. Compared to the lower-end Go model, the Quest will be able to run more games. It's competitively priced at $400, and in terms of hardware, it will be closer to the specs of the Switch rather than the other current generation systems. The device will apparently launch with 50 games, but will also be reliant on third-party experiences to sustain it.
What do you think about Carmack identifying Nintendo as a market competitor? Do you think a competitively priced VR device will encourage more people to try the tech out? Do believe such a device could ever be a threat to the Switch? Tell us below.
[source venturebeat.com]