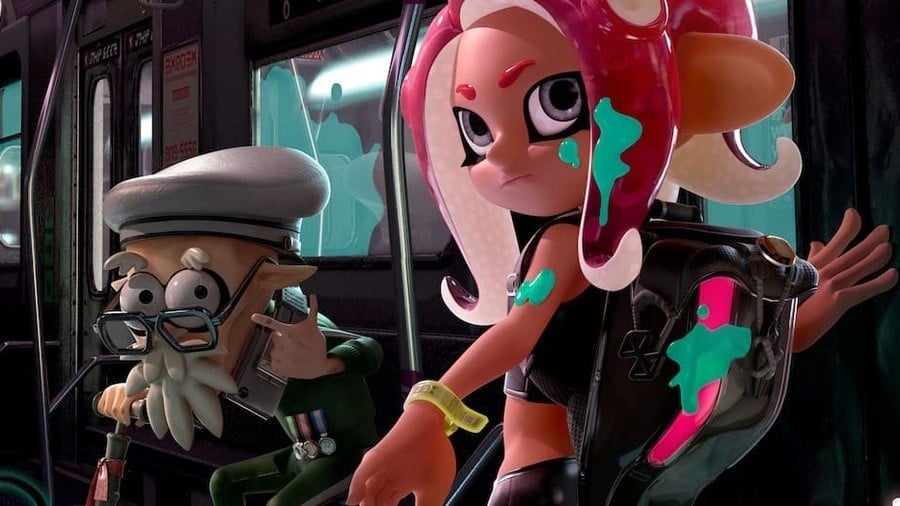 Considering Nintendo was fashionably late to the online-focused, DLC-releasing party, having a look at the company's current lineup of post-release content is rather surprising. Major releases like The Legend of Zelda: Breath of the Wild and Super Mario Odyssey have received DLC expansions or regular content updates, online multiplayer games like Mario Tennis Aces and Splatoon 2 have been treated to fresh updates from day one, and even the primarily offline game Kirby Star Allies has seen multiple additions since release.
On top of this, in a move that would have been unthinkable from Nintendo just a handful of years ago, the upcoming Super Smash Bros. Ultimate has already received a fully detailed DLC schedule and season pass before the main game has even hit store shelves, signalling quite the shift in business strategy over that period of time. Recently described as a "critical tactic" for the company by Nintendo of America president Reggie Fils-Aime, though, it looks like this new vision is here to stay.
Fils-Aime's words come from a recent interview with Kotaku, where the president has noted that "our developers understand that smart post-release content can drive ongoing engagement both with that particular game and to the platform". It's a statement that certainly makes a lot of sense, with games such as Splatoon 2 benefitting heavily from constant updates, tweaks, and additions that make you want to come back for more.
From a consumer point-of-view, free updates like those might be a much easier change to accept than paid-for DLC, but paid expansions appear to be doing rather well for the company, too. Reggie says that Breath of the Wild's additional, paid-for content "has done exceptionally well in our marketplace."
Do you like this trend of regular updates and content additions? Are you happy to receive free updates and pay for bigger expansions, or would you rather games were left untouched after release? Let us know your thoughts with a comment below.
[source kotaku.com]