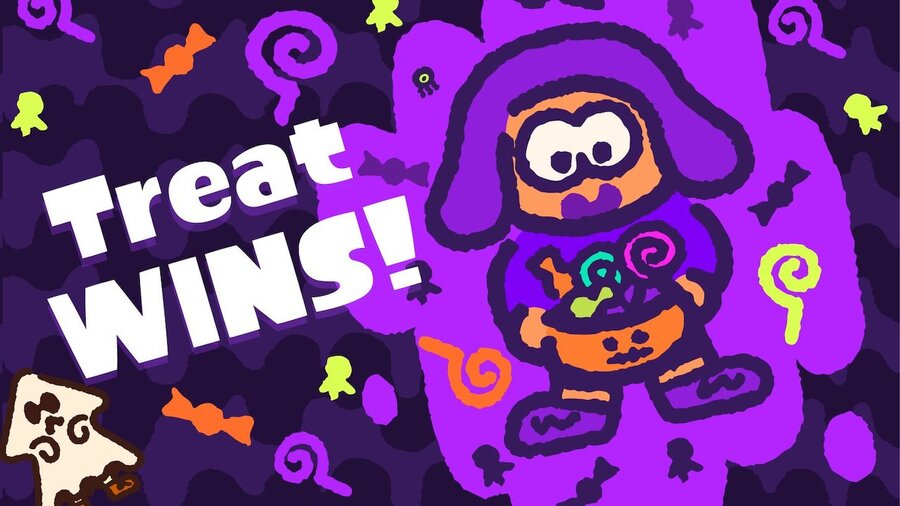 If you're a keen Splatoon 2 player, you probably found yourself getting involved in the weekend's Splatfest activities, joining up with fellow teammates around the world to reign supreme on the world's most colourful battlefield. The results from the event are now in, and it was Team Treat who grabbed the win this time around.
This special Splatfest was a worldwide event, seeing players from across the globe picking from the two very same teams - Team Trick and Team Treat. You can probably guess that this was a Halloween-themed spooktacular, and there were all sorts of amazing costumes and decorations on display to make things extra special.
As is often the case, the losing team actually managed to secure the most player votes, but Team Treat managed to squeeze wins in both the Normal and Pro categories.
Did you take part in this spooky Splatfest? Did you enjoy all of the extra decorations and festivities? Let us know with a comment.