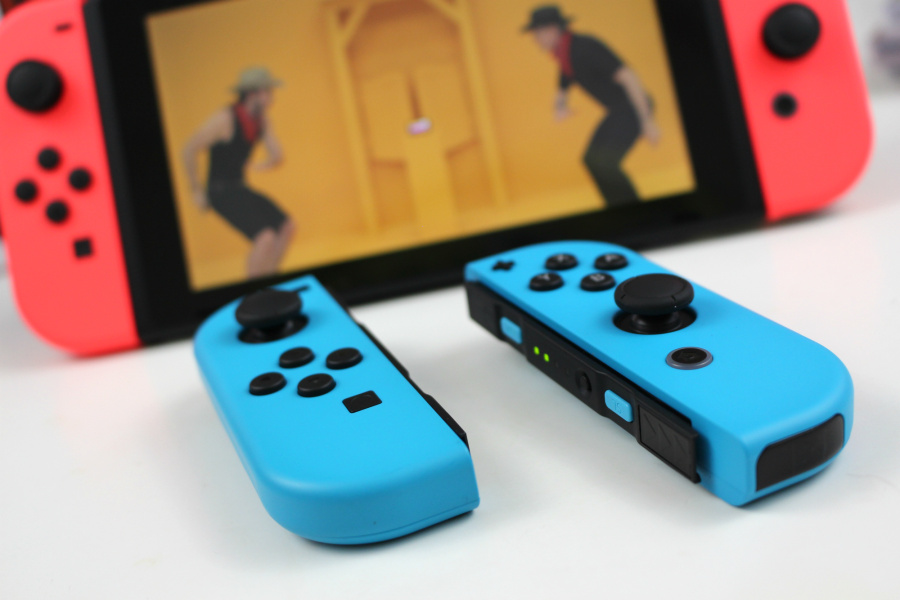 Nintendo is performing relatively well in Japan at the moment, with healthy sales for the Nintendo Switch in April. Famitsu has revealed the monthly sales data for April (27th March - 30th April) and it turns out that 234,817 Nintendo Switch units have been shifted, according to the magazine's figures.
The 3DS is in rude health in Japan too, with 130,185 units of 3DS family hardware sold during April.
Nintendo is also dominating the software sales charts too. Here's how the top 5 looks:
1. Mario Kart 8 Deluxe (Switch) - 280,229
2. Monster Hunter XX (3DS) - 274,392
3. Fire Emblem Echoes: Shadows of Valentia (3DS) - 158,509
4. Dragon Ball Heroes: Ultimate Mission X (3DS) - 92,809
5. The Legend of Zelda: Breath of the Wild (Switch) - 86,105
While obviously Nintendo will be keen to also ensure strong sales in North America and Europe, Japan is a vital market for the company. This should help keep the bean counters at Nintendo of Japan happy for now, at least.
[via japanesenintendo.com, famitsu.com]