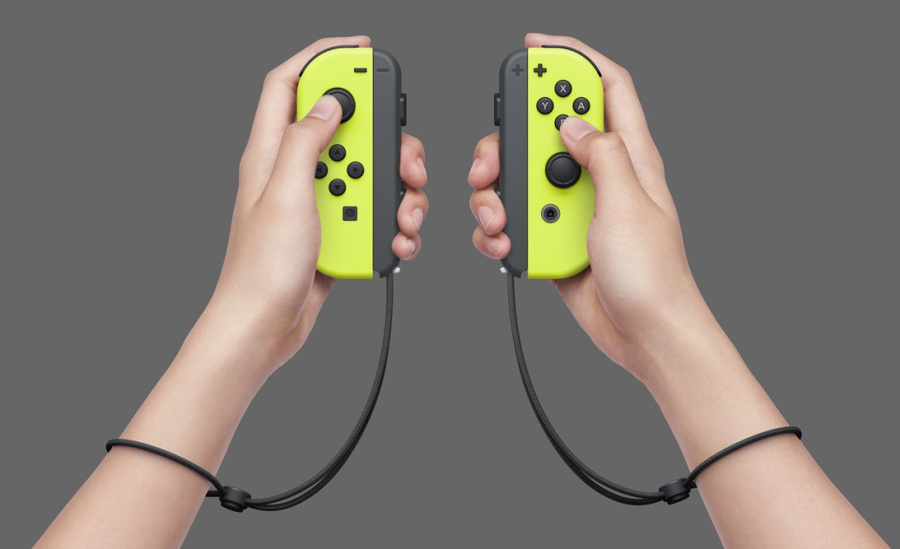 During the Nintendo Direct today it was revealed that ARMS would be released on 16th June along with Neon Yellow Joy-Con which hit stores on the same day. Matching Joy-Con straps will also be available.
There's not too much to say about this other than they are a perfect match for the brightly coloured palette of ARMS. Now you can mix up grey, neon blue, neon red and neon yellow to express yourself as you play.
Alongside this a Joy-Con AA Battery Pack accessory will be made available too.
Will you be picking up some neon yellow Joy-Con in June along with ARMS?