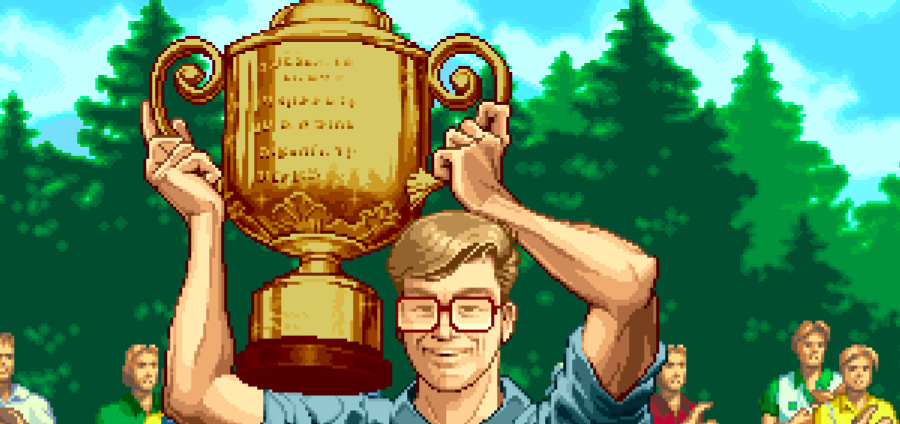 If you've been enjoying the ACA Neo Geo series from Hamster then you'll be pleased to learn that we're getting another title this week, and it's a doozy.
Neo Turf Masters originally launched back in 1996 and, without putting too fine a point on it, is one of the best golf games ever made (in our humble opinion, of course).
Its large, screen-filling sprites, great music and instantly addictive gameplay made it a hit in arcades, and this week you'll be able to see what all the fuss is about on your Switch.
The usual raft of ACA Neo Geo features will be included, such as screen filters, difficultly level customisation and online leaderboards.
Neo Turf Masters launches on Thursday in Europe - we're assuming it will do the same in North America, too.
Thanks to Ps4all for the tip!
[via nintendo.co.uk]