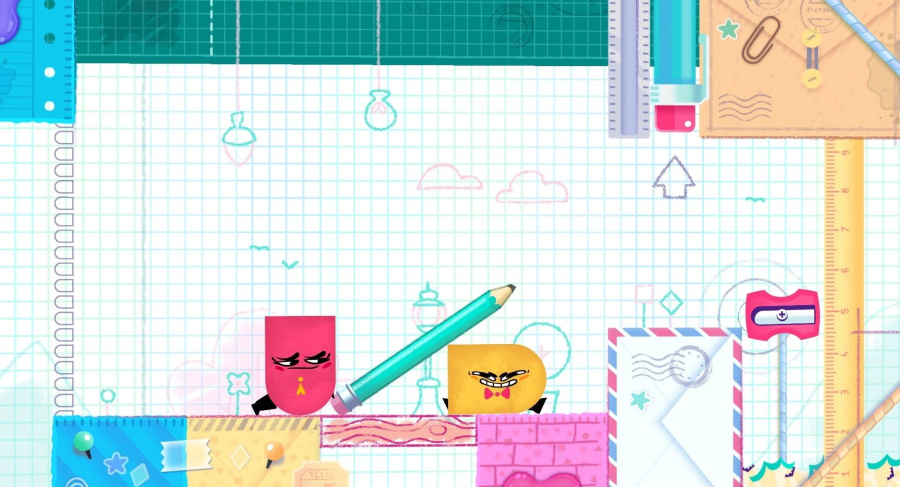 When people consider the games they plan to buy in March alongside their shiny new Nintendo Switch, we think Snipperclips - Cut it out, together! should be on the shortlist. Pegged as a $20 game on Nintendo's official website and likely to be an eShop release, it puts local co-op front and centre with a quirky sense of style.
Oddly, there's been little readily accessible official footage of it, with the game being announced via press release by Nintendo and then featuring in the Treehouse live stream. For those that didn't spend a number of hours watching that stream it's a title that could have easily passed them by.
A trailer of sorts is now live, thankfully, albeit it's not a brilliant video. Nevertheless, at least it shows off some of the gameplay concepts that make the game tick.
We rather fell in love with the short demo we got to play of this, as it's ideally suited for some relaxed puzzle solving with another player. In our experience gameplay is a little more chaotic, and hilarious, than in the trailer above.
Is this a game you're considering for a March download?