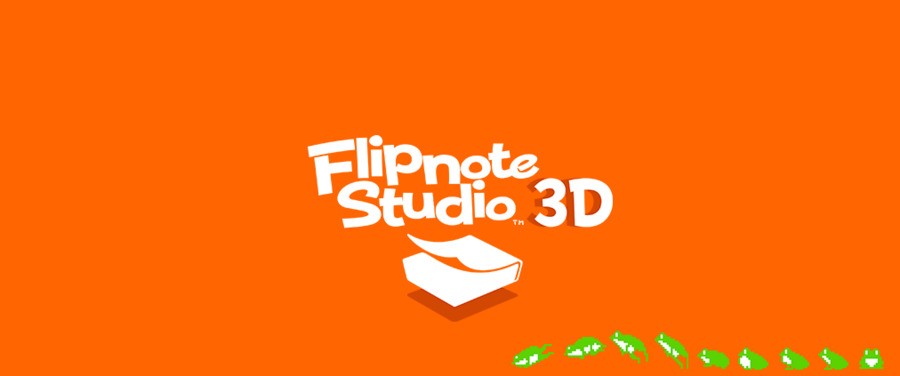 As if anyone needed much more reason to sign up for a My Nintendo account, don't forget that European users who register before 30th April can download a free copy of Flipnote Studio 3D for their punctuality.
The offer was previously announced in the European Nintendo Direct for March and has been further explained today. According to Nintendo, 3DS owners must link their My Nintendo accounts to their Nintendo Network IDs as expected. They will then will be able to download the title from the official gamepage starting 31st March. Sounds like a nice way to test out the newly enhanced digital shop.
Flipnote Studio 3D has been kind of a ghost app, phasing in and out of existence in the West. It was briefly offered in North America as a Club Nintendo award, and this is the first time denizens of Europe will be able to start making notes.
Let us know below whether you're planning to pick up Flipnote or just take note as it passes by.
[source nintendo.co.uk]