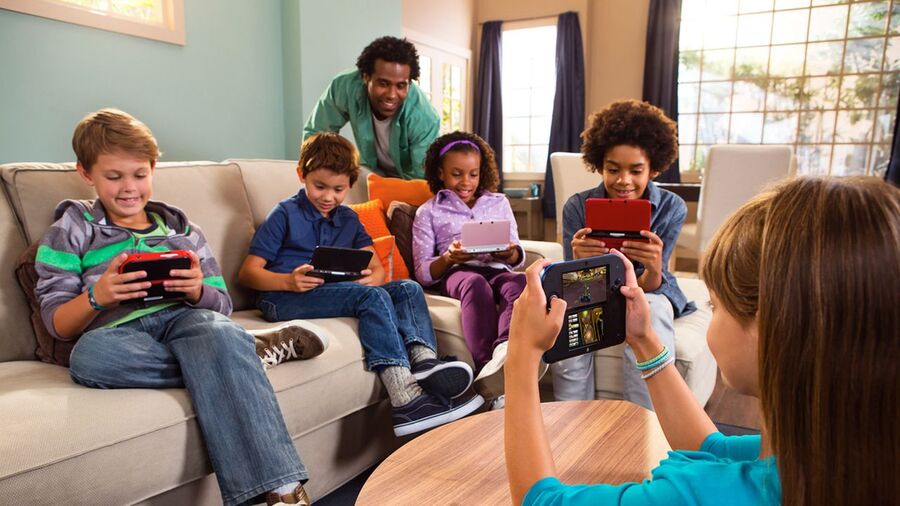 Nintendo is launching its first smartphone app Miitomo and its My Nintendo loyalty program this week, and has confirmed that an "enhanced" digital shop will go live on the same day - March 31st.
The unified store - which will cover 3DS and Wii U - will allow users with a Nintendo Account and linked Nintendo Network ID to purchase over 2,000 different games using their Nintendo eShop balance. Members will also be able to access to the store via their computer or smart device, with purchased titles being automatically sent to either their 3DS or Wii U system for download via SpotPass - Sony employs a similar mechanic via its PlayStation application for Android. This new Nintendo store will appear as an additional purchasing option on the Wii U and 3DS eShops, too.
Purchases from this new store - as well as from the 3DS and Wii U eShops - will earn My Nintendo Gold points which can be redeemed to purchase rewards.