Pokémon the Movie: Diancie and the Cocoon of Destruction — more accurately known as Pokémon XY The Movie - The Cocoon of Destruction & Diancie in Japan — arrives in theatres in the country this weekend, on 19th July. Japan loves Pokémon at the best of times, but with the movie's imminent release there are a variety of special events and treats for fans to take in.
From 19th July to 31st August there'll be the "Pokémon the Movie XY Exhibit: Let's Meet Pikachu AT Roppongi Hills Observatory!" event, with the cafe at that location serving a range of special meals themed around the franchise. We're not talking about normal meals served on a 'mon-styled paper plates, here, but culinary constructions that are better photographed than eaten.
You can see them below, ranging from burgers, to curry dishes, children's meals and deserts. Gotta eat 'em all, right?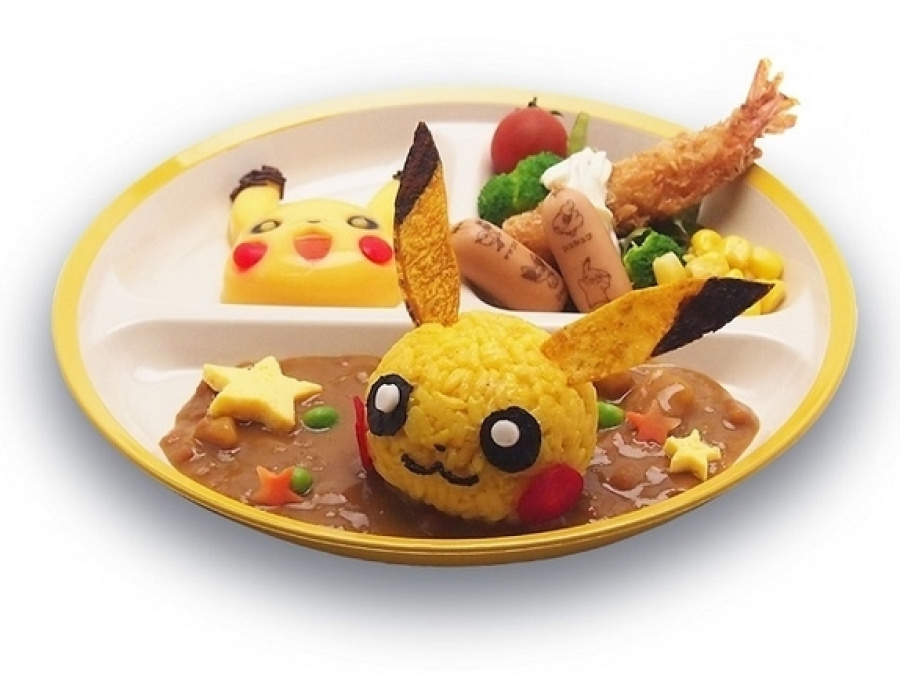 [via re-colle.com, siliconera.com]