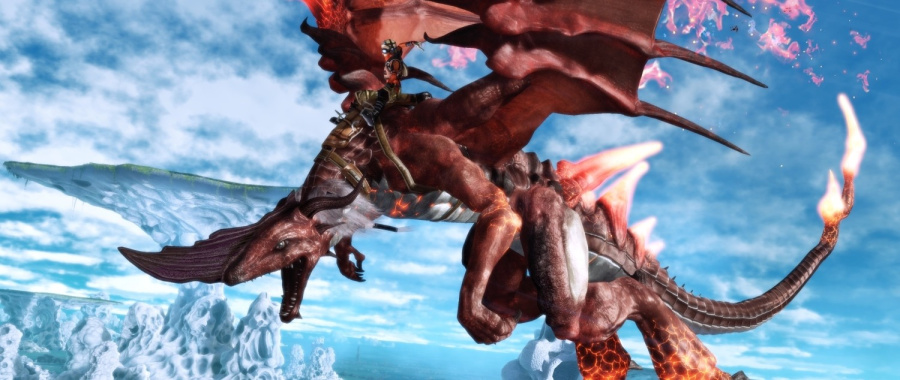 Grounding Inc is best known for its much-delayed Xbox title Crimson Dragon, which was originally intended for the 360 but has now been shifted to the Xbox One.
A spiritual successor to Sega's Panzer Dragoon, Crimson Dragon is certainly a title worth making a fuss about — but Grounding Inc's Yukio Futatsugi has revealed that his studio is also working on a piece of software for Nintendo.
Sadly, Futatsugi is unable to divulge any further details on the game, including the platform it is headed for.
We'd personally like to see a full-scale Wii U game, but the company has worked on WiiWare and the 3DS eShop in the past, so there's a good chance it could be a downloadable release. Tell us what you think Grounding Inc is working on by posting a comment below.
[via joystiq.com]