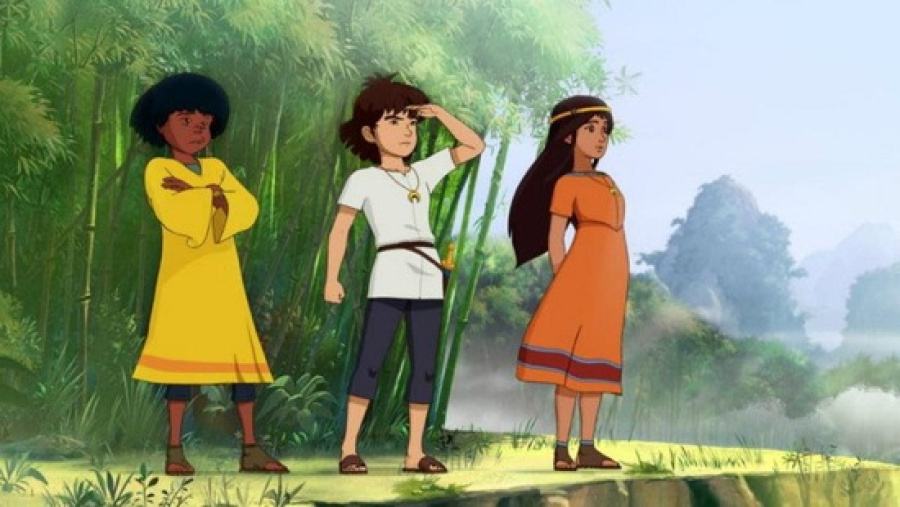 We reported back in February that Neko Entertainment revealed during an interview that the studio was developing a new game for the Wii U, but no specific details were given on the subject.
The developer has announced that it's bringing The Mysterious Cities of Gold to the Wii U and 3DS this fall, which is being developed under the supervision of Web and Games producing company Flaoua.
Information is very scarce on the title, except that it's based on the Japanese-French anime of the same name, which debúted in Japan in 1982 and has recently been revived. You'll be able to switch between Esteban, Zia and Tao, the three heroes of the series.
We look forward to hearing more details on Neko Entertainment's new project. What are your thoughts on the news? Let us know in the comment section, and remind yourself of just how amazing the theme tune to this series is by watching the classic '80s intro below. Because we're good like that, we've also provided the intro to the brand-new series as well. Enjoy!
[via gonintendo.com]