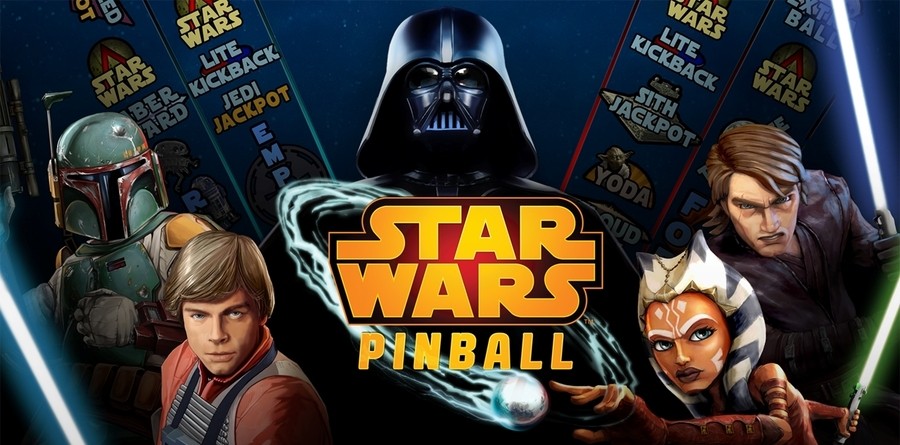 Zen Pinball 2 has been available on the Wii U for a good while now, but eager fans will have noticed the absence of the most recent high profile tables to grace rival platforms — those from the Star Wars franchise. The offering on Wii U has a good range, but it's seemed like another piece of DLC that's been left out on Nintendo's system.
Thankfully, it does look as if this is an example of a delay rather than a permanent exclusion of Wii U, with Zen Studios answering a fan on Twitter to confirm that the popular tables are being developed for the Wii U eShop, along with fixes to some other issues.
In terms of the existing issues, we'd certainly hope for a more streamlined purchasing option — although that's likely to be largely in Nintendo's hands with the eShop infrastructure — as well as improvement on some occasional connection issues with the leaderboards. While an enticing download on the Wii U store — with price reductions confirmed for this week's download update in Europe — the addition of these tables will certainly be a welcome boost.
Are you keen to play the Star Wars tables on your Wii U, and what improvements would you like to see in an update? Sound off in the comments below.
[source gonintendo.com]