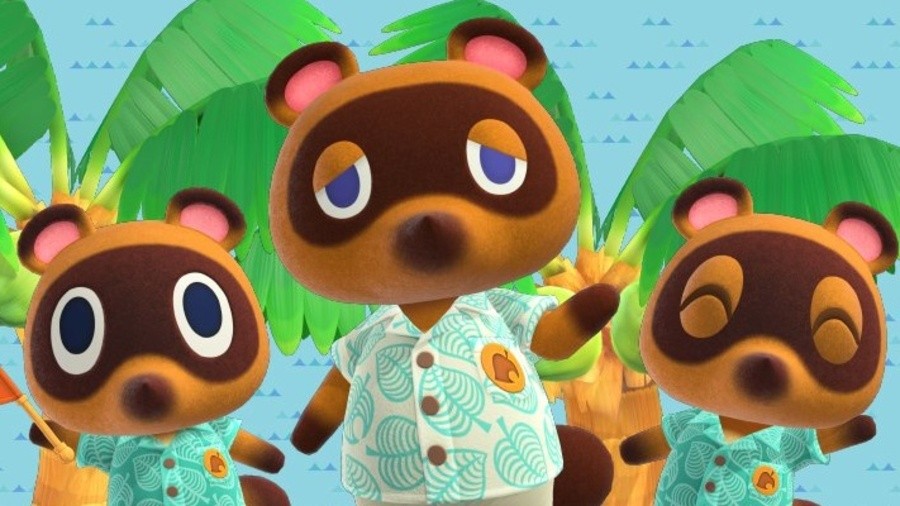 Less than a week after the first update rolled out for Animal Crossing: New Horizons on the Switch, Nintendo has bumped the game up to Version 1.1.1. According to the official patch notes, this incredibly minor update resolves an issue impacting the balance:
Fixes a major issue impacting game balance.
What's this major issue impacting the game's balance? There's a theory it could be tied to the item duplication glitch that's been doing the rounds on social media over the past few days, but there's no guarantee.
If you want to continue playing New Horizons online with your friends and family, you'll need to download this update. Have you noticed anything else in this latest version of New Horizons? Leave a comment below.
[source nintendoeverything.com]