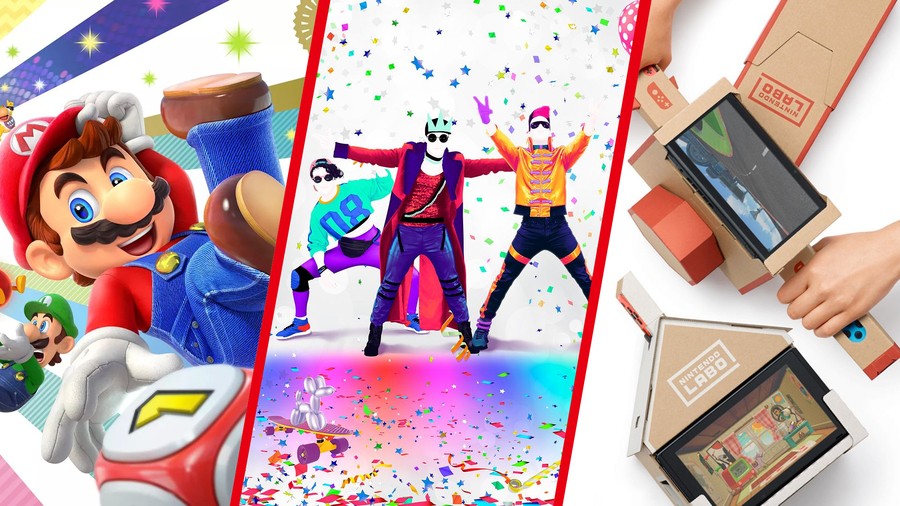 It's Christmas, and you know what that means? Yup – your kids are all off school and will be looking for something to keep them busy. Fortunately for you, them, or both, you're the proud owner of a Nintendo Switch.
Why is that fortunate? Because the Nintendo Switch is the master of family gaming. There are a bunch of games that you can play with up to eight players, and due to the ingenuity of Nintendo, you'll most likely already have the number of Joy-Cons you need.
To help you figure out what to play, we've rounded up the very best games you can play with your family this Christmas. We've included a wide range to suit a variety of different tastes so have a glance through to find something that takes your fancy. Before you moan about the order, please note that these games are listed alphabetically, not in a ranking of awesomeness.
What's your favourite Switch game to whip out when the family's round? Is there anything you feel like we missed off the list? Let us know in the comments section below!