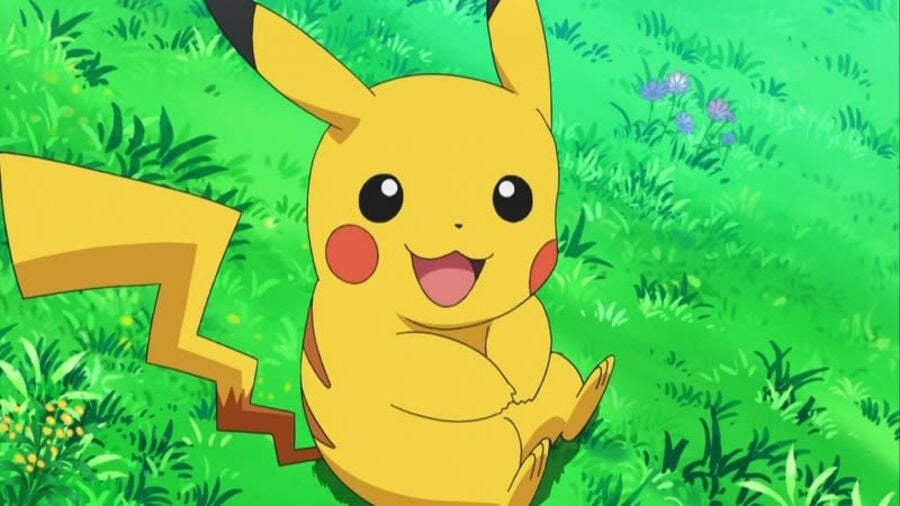 Michelle De La Isla - the mayor of Kansas state capital Topeka - must really love Pokémon games she's rechristening the settlement as 'ToPikachu' this coming Saturday. Local residents will hopefully not be too confused by this temporary name change, which only lasts one day.
On this special day, Nintendo will provide the residents of Topeka - sorry, ToPikachu - with the opportunity to play Pokemon: Let's Go Pikachu/Eevee on the Switch, so it seems like a fair exchange to us.
If you are in the area, then head over to the parking lot of the Topeka Zoo at Gage Park for the "Pokémon Let's Go Road Trip" experience, which runs from 9am to 6pm this coming Saturday.
Amazingly, this isn't the first time the city has changed its name to ToPikachu - according to wibw.com, the same stunt was pulled back in 1998, when Pokémon was only just making its presence felt in the west. Now that's dedication.
Do you live in a city, town or village which has a name that could be readily adapted to match a Pokémon? If so, feel free to let us know with a comment below. Ahem.
[source cjonline.com, via gonintendo.com, wibw.com]