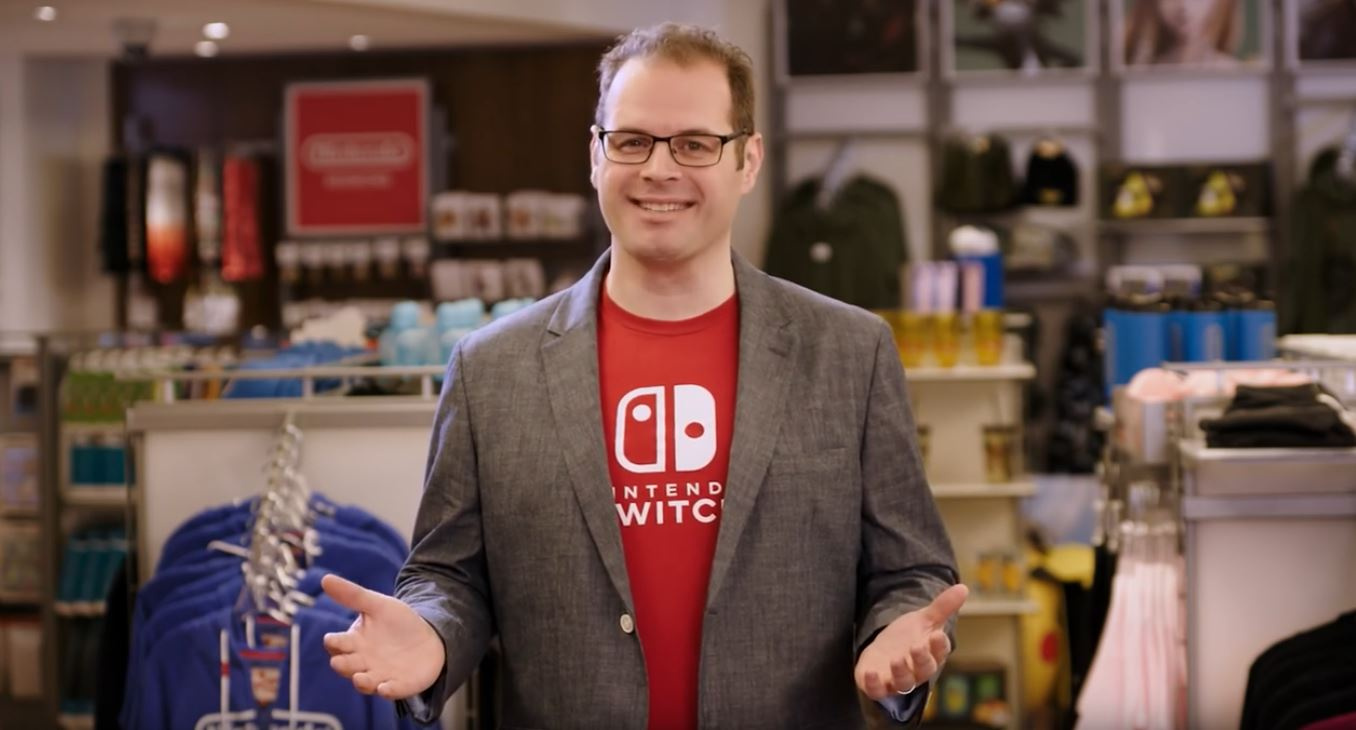 Over the years Nintendo has spread its wings from slapping 'Direct' on all of its broadcasts, and is returning with another Nindies Showcase. We had one of these just before the Nintendo Switch launched, and it went big on outlining notable games heading to the eShop, also making a point of talking up the system's capabilities to take Indie games to another level.
---
When is the Nintendo Switch Summer 2017 Nindies Showcase?
The full presentation will be a pre-prepared video broadcast by Nintendo of America at the following times today / tomorrow (depending on your timezone); we'll be hosting the stream and live blogging as it happens here on Nintendo Life:
10am Pacific / 1pm Eastern - 6pm UK / 7pm CET / 3am Tokyo / 5am AEDT.
---
Now, it may be that only a few of the following categories will actually happen, if Nintendo sticks to its formula from the February broadcast. In any case, here are five things we expect / hope to see in today's stream.
Games, Games and more Games
The first of these broadcasts went for one simple formula - show lots of games. That made perfect sense in the context of the time, with the console days from launch and so little known (at that point) about how the download store was going to stack up. It's possible that this will go the same way, simply rattling through a mix of trailers and narrated announcements. 
Nintendo of Europe has already run a sizzle reel outlining plenty of games due the rest of this year / early 2018, so we'll possibly see some overlap. Nevertheless the Showcase will no doubt include more details and, very likely, a bunch of release dates for September games. There are also a number of games from the late February broadcast that should be out soon and could be revisited; the likes of Runner3, SteamWorld Dig 2, Shakedown Hawaii and Yooka-Laylee could pop up again.
More Exclusives and 'Console Firsts'
The original broadcast was notable for its emphasis on 'exclusives', in terms of genuine Switch-only games like Runner3, those coming to Switch as a 'console first' and others with exclusive features. To be blunt, the frenzy of preparing that late February broadcast seemed to lead to Nintendo of America bending the truth a few times. A few announcements simply haven't panned out as yet, in terms of release windows that were given or even talk of exclusivity. Most of the announcements were on point, so a couple of slip-ups largely passed without too much fuss.
This time around there'll probably be less 'by the seat of the pants' announcements, but Nintendo will likely have lined up more exclusive-style announcements. This could be a look at the Nintendo-themed outfits due in Rocket League, more 'console first' games (as most Indie titles arrive on PC first) and perhaps a new exclusive or two. There may not be many surprises left after the splurge of announcements prompted by Nintendo of Europe's sizzle reel earlier in the week, but it'll be interesting nonetheless.
A Focus on Local Multiplayer and Co-Op Features
An interesting trend in recent Indie announcements has been to emphasize local multiplayer modes, in some cases features that are all-new for Switch versions of games. One of the key selling points for the Switch is the fact it offers so many multiplayer options out of the box with the detachable Joy-Con controllers.
There'll likely be a pitch for just that, whether spread through multiple announcements or in a section dedicated to games suitable for multiplayer. There are plenty of eShop titles on the way that encourage party or co-op gaming, so this is an easy win for the Showcase.
A Word on Planned eShop Updates
Now we're getting into more unlikely territory, if Nintendo simply uses the broadcast as a means to list out lots of games. Nonetheless it'd be nice to hear of plans to improve the eShop user interface; right now it's quick and efficient, but it's also terribly barebones and not actually intuitive. The lack of a specific area for demos, the rather flat design and absence of categories to catch the eye, poor visibility for games released more than a few weeks ago... it arguably needs work.
Does Nintendo even agree with that? Perhaps the minimalist approach we see is what focus groups demand, what users want? Even so, it'd be nice to know how the store will be improved; the ability to buy multiple games through one purchase would also be welcome for those of us that don't like to store card details on the system.
My Nintendo, the Nintendo Online Service and Virtual Console (in our dreams)
These feel unlikely for all the reasons outlined above, and could be subjects for a Direct further down the line. Nevertheless with the console now nearly six months old there's curiosity about its Virtual Console prospects, in particular. Will GameCube be the big launch system for the Switch VC? Will there be a Switch VC at all? Will we have to wait until Nintendo sells out of SNES Classics and wraps up that project? We may not get any answers today, but we live in hope.
My Nintendo could get a mention, though, simply because it could involve rewards of discount Nindie games. Nintendo Switch rewards have been 'coming soon' on the loyalty programme since it started, and beyond a few wallpapers it's natural to wonder when this will get underway. Now that a handful of eShop discounts have taken place on the Switch we may finally be at a point where these rewards start to roll out.
As for the Nintendo Online Service, it's probably too early for details to truly emerge, and the Nindie Showcase isn't necessarily the right place. Still, Nintendo can be full of surprises.
---
There you have it, a few things that are definitely expected today and a few more that might feature. What do you hope to see in the Nindies Showcase?