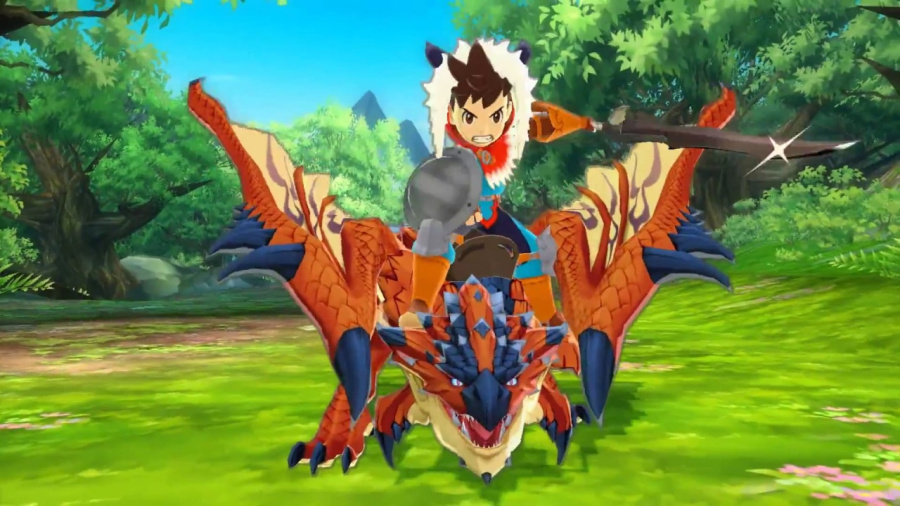 Capcom and the Monster Hunter series are touchy subjects right now for Nintendo fans, but there is now a firm release date for the next 3DS title in the IP in Europe. As part of a press release outlining 3DS titles coming this year, Nintendo of Europe confirmed a release date of 8th September for Monster Hunter Stories; there's no equivalent North American date beyond 'Fall' at the time of publication.
Monster Hunter Stories is a spin-off that adopts a more colourful art style and an entirely different approach to play, as you collect eggs and nurture monsters to be your companions. You then tackle quests with your team, engaging in turn-based battles - we went hands on with the Japanese version last year.
Are you looking forward to taming some monsters on 3DS this year?